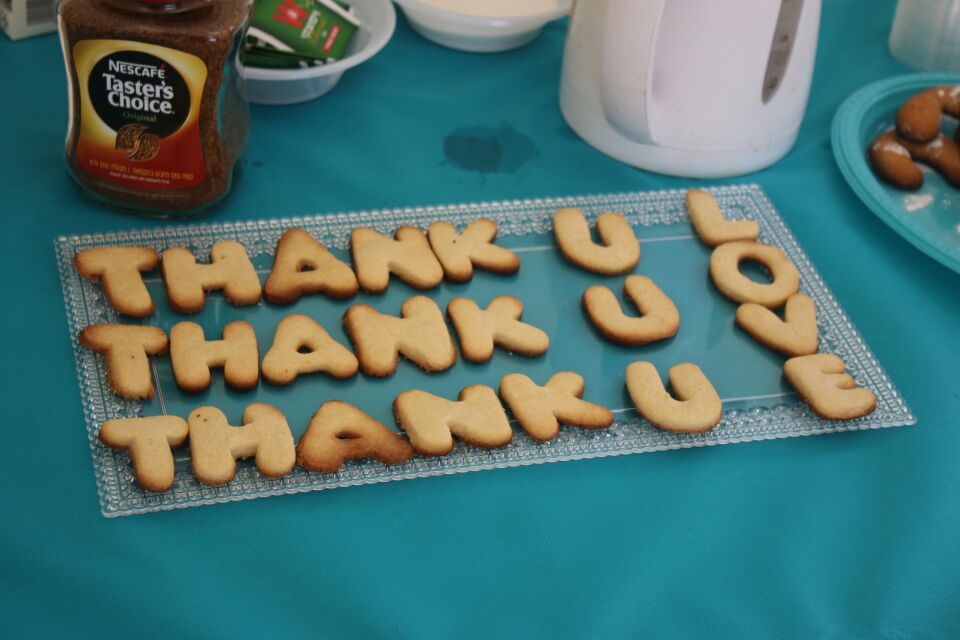 Karnei Shomron At-Risk Youth Center
$50
von
$62,500
gespendet
Download printable version (PDF)
In Karnei Shomron today there are 898 teens between the ages of 12 and 18, of which 94 are considered at-risk youth.
The At-Risk Youth Center will be a haven for those youth in need, teens who without immediate intervention may well be lost to drug and alcohol abuse and criminal behavior.
The people of Karnei Shomron need to equip and furnish this brand new At-Risk Youth Center. They need furniture, computers for the learning center, kitchen appliances, sports equipment, a Ping-Pong table, board games, and a karaoke machine.   They need your help so that they can help those teens most in need.
---