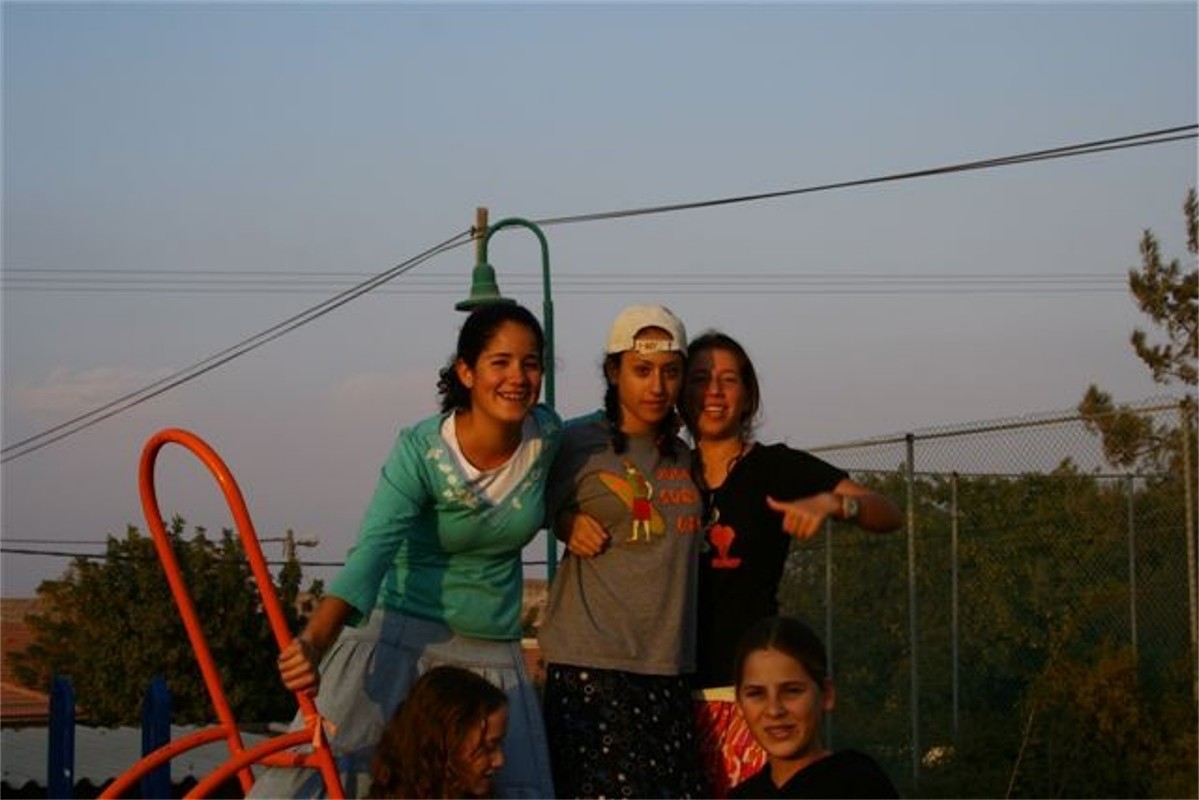 Jordan Valley Community Center
Download printable version (PDF)
The communities of the Jordan Valley are widespread and diverse, making it difficult to provide for all their needs, but the municipality is rising to the challenge with a wonderful range of activities at the community center!
This year, a new project was initiated at the Jordan Valley Community Center. Each week, third graders from all over the Jordan Valley meet in small groups for enrichment in science, music, and eurhythmics, focusing on subjects not included in their regular school curriculum.
The people of the Jordan Valley pride themselves on their sense of community, their desire to care for their own, and their ability to grow. Community comes with great joy and enormous responsibility. Help the people of the Jordan Valley meet those responsibilities with creative initiative, sensitivity and love.
---