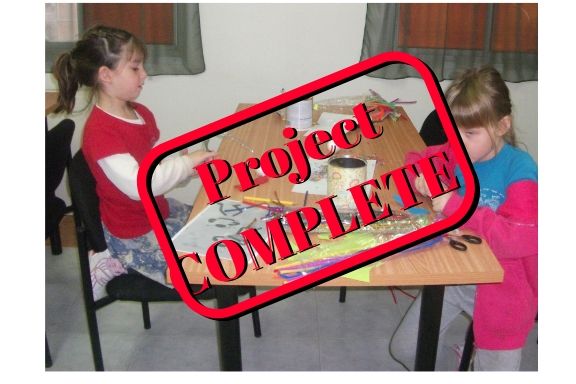 Yitav Learning Center
Download printable version (PDF)
Yitav's residents, a group of Jews from the Former Soviet Union, dreamed of making their way to Israel, but have struggled to acclimate themselves to a new culture, a foreign language and a different mentality.
The children are the ones who suffer from their parents' unsuccessful integration and "A Warm House" was established to reach out and help these families. Here they are given scholastic and emotional guidance and are made to feel that they can and will succeed in their new environment.
The project, besides working wonders with the children, has had the added benefit of instilling a sense of pride and a spirit of community in the people of Yitav, who know they are part of something good and worthwhile. You can partner in helping produce happy, competent and proud citizens. Yitav was a dream too long in coming—your gift today will ensure that it does not shrivel and die.
---