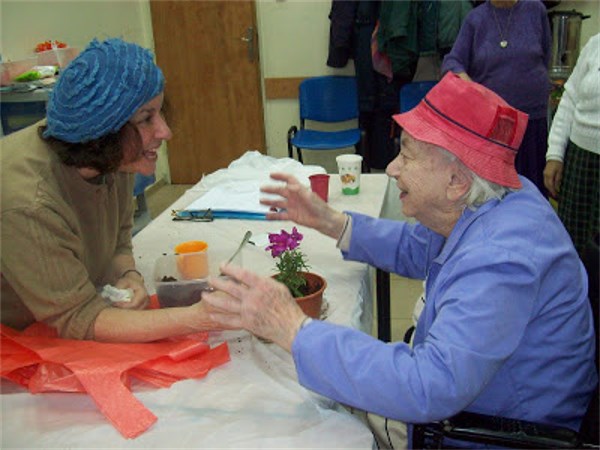 Support the senior citizens of biblical Israel.
The early pioneers of Israel's settlement movement are true heroes. Laying aside more comfortable lifestyles, they invested their lives to build the communities of Judea and Samaria. Today they need your assistance.
Your gift will provide these heroes with:
Heat subsidies during cold winter months
Dental treatments for beautiful smiles
 Exercise classes to keep them active
Enrichment programs to keep their minds young
Educational trips to build friendships and alleviate loneliness
Please send your donation today to honor them and show your appreciation for their sacrifice.
Thank YOU for blessing the heroes of Biblical Israel!
---