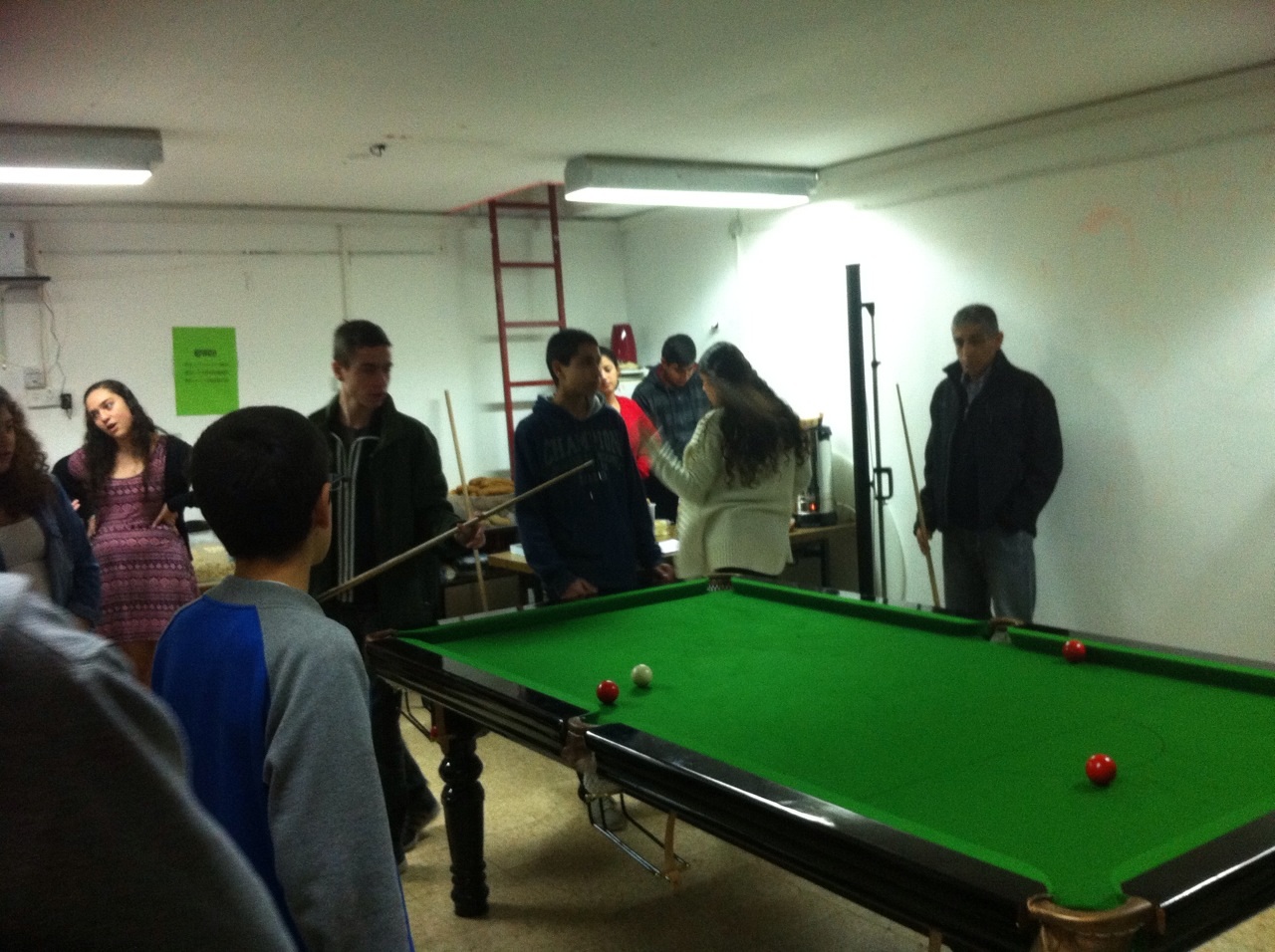 Argaman Youth Center
Argaman, like many of the Jordan Valley communities, is vital in securing Israel's eastern border. The security issues, however, haven't prevented the second generation of Argaman from starting to settle down on the moshav, increasing the numbers of the younger population.
With growth comes responsibility and the Argaman youth center is in need of new equipment. Healthy recreation is not a luxury. It is an important part of growing and learning.
The youth of Argaman have put so much effort into renovating a space that will become their youth center— a space for both the children and teenagers of the community to utilize. Now they are turning to you for help. Please join us as we help the children and youth of this wonderful community play, grow and blossom, as their parents help settle this lovely piece of God's land.
---