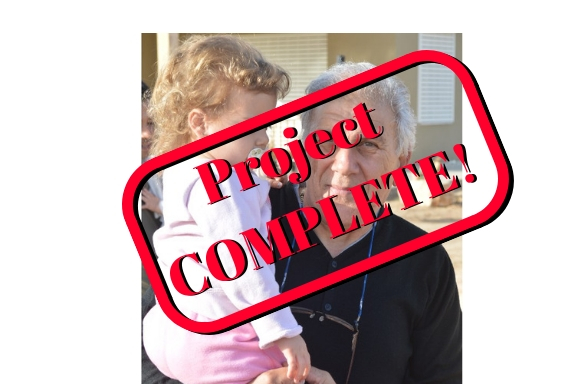 Argaman Entrance
Argaman, like many of the Jordan Valley communities, is vital in securing Israel's eastern border. The security issues, however, haven't prevented the second generation of Argaman from settling down on the moshav, growing a new presence of young families.
With growth comes responsibility, and Argaman is determined to preserve the friendships and sense of unity within the moshav. Division within a community is a sure way for everything to break down, and Argaman is determined not to let that happen.
The residents of Argaman, both young and old, have put so much effort into their community, working tirelessly to make it not just a place to live but a place to thrive. Now they are looking to bring the generations together with one unifying project, a renovation of the entrance to their community. Please join us as we help the original pioneers and the young families of Argaman come together in unity as they settle this lovely piece of God's land.
---