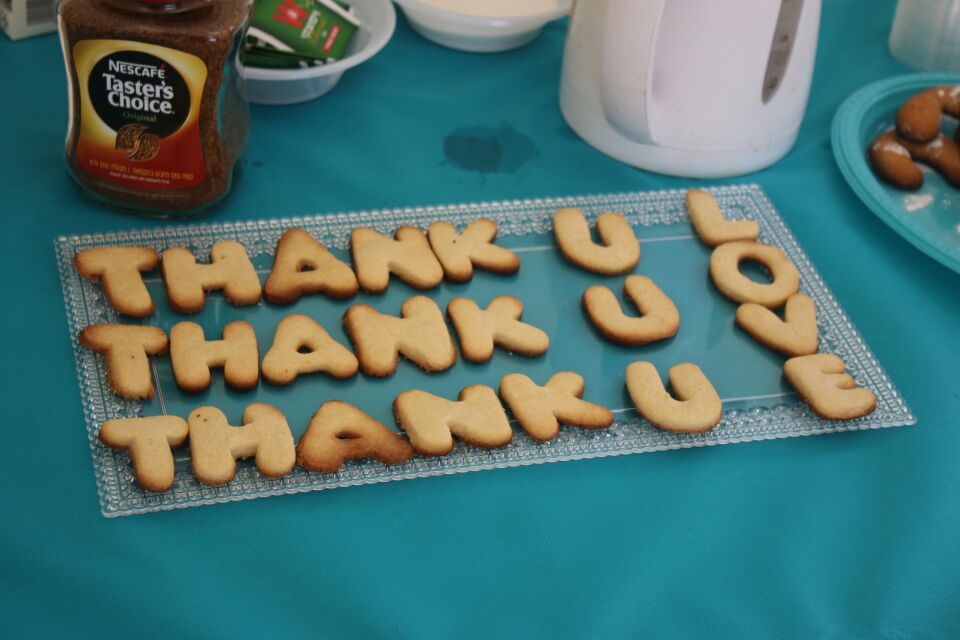 Karnei Shomron At-Risk Youth Center
Download printable version (PDF)
Children and teens at risk are the single greatest danger to the future of Israel. And identifying and providing quality programming and care for these children can make all the difference.
Karnei Shomron has initiated a multi-pronged approach to help these children, including youth centers, after school centers and sports programs.
There is no greater joy than helping children reach their full potential, especially when those children have faced nearly insurmountable challenges since childhood. Children from dysfunctional families alongside teenagers who are having trouble finding themselves in a confusing world need your help. You can provide the resources that will make all the difference. With your help, these children will become proud citizens of Israel, productive and responsible parents in their own right.
---