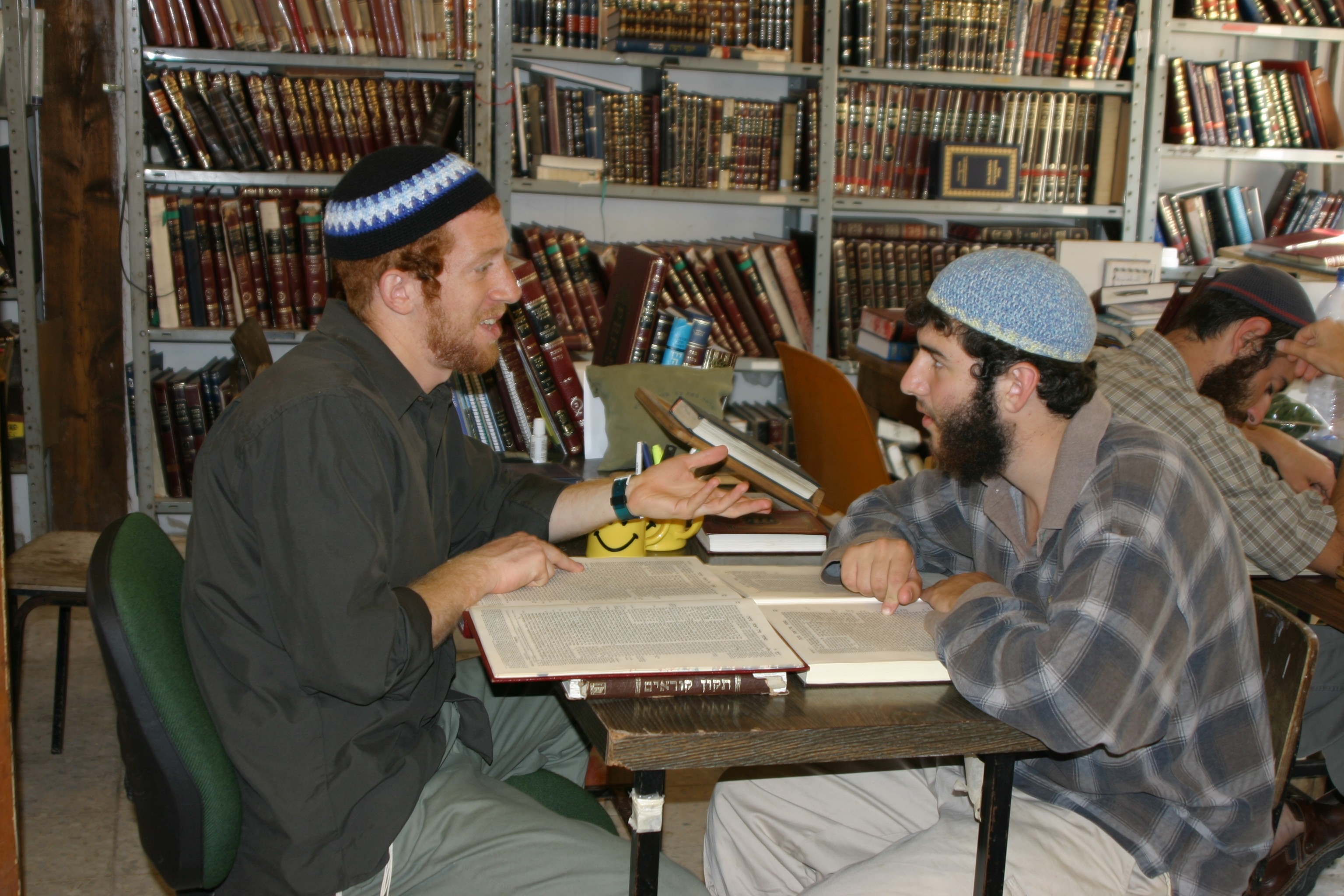 Bat Ayin Yeshiva
$11,160
of
$24,510
raised
Bat Ayin Yeshiva combines the intensity of spiritual introspection and the openness of modern society to encourage exploring different aspects of what it means to be a Jew in the modern world.
The Bat Ayin Yeshiva is turning to you to help them construct a brand-new building in honor of Naava Livne, late sister of Rabbi Natan Greenberg. This vital project will give even more students the opportunity to study Bible, Jewish Law, and Theology at this wonderful institution.
This unique school offers an opportunity for you to help lost and wandering Jews return to the traditions of Abraham, Isaac and Jacob, and to fulfill the prophecy of Jeremiah: "I will give them a heart to know Me…for they will return to Me with their whole heart." Jeremiah 24:7 A generous donor has agreed to match every donation towards the yeshiva two to one, which means that every dollar you donate towards this project will be tripled!
---