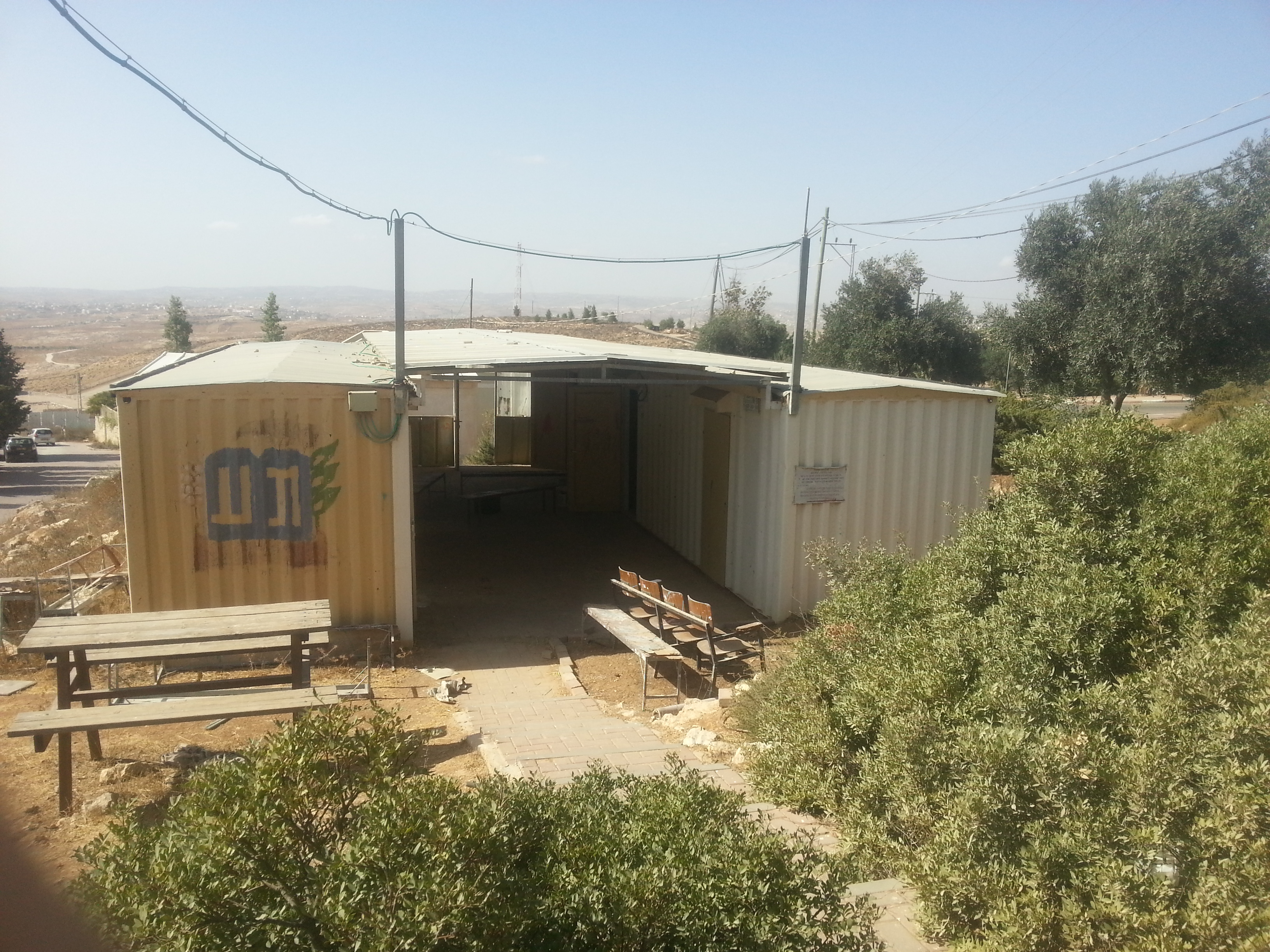 Bet Yatir Youth Center
$14,238
of
$19,100
raised
Download the printable Version
Bet Yatir has grown by leaps and bounds in recent years and there are more children and youth in the community than ever before.
 The Youth Center is a place of fun, busy activity. Imagine what some renovations and restoration could do to put a new fresh face on this worn and tired youth center!
Investing in the children of Bet Yatir is an investment in the future of this wonderful pioneering community. Your generous gift today will help send a strong and supportive message to the people of Bet Yatir that they are not alone. Your donation is a statement that you stand with them as they raise their families and deepen their roots in the Land of Israel.
---