Coronavirus is hurting families in Samaria. Can you help them?
I realize that this is a time of crisis and need for you and for people all over this world. So I am not coming to you today to ask for your financial support. If you, too, are suffering from financial loss and the anxiety of uncertainty, I ask you to stand in solidarity with us in prayer, as we stand with you.
We are all part of this great universe of humanity and with God's help, we will all pull through. However, if this current crisis has not hit you in a personal way and if you are able to help us at this time, please consider helping families with the greatest needs in the heart of Biblical Israel with a donation today. Any amount you can give, will help.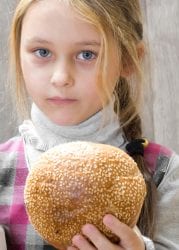 ---