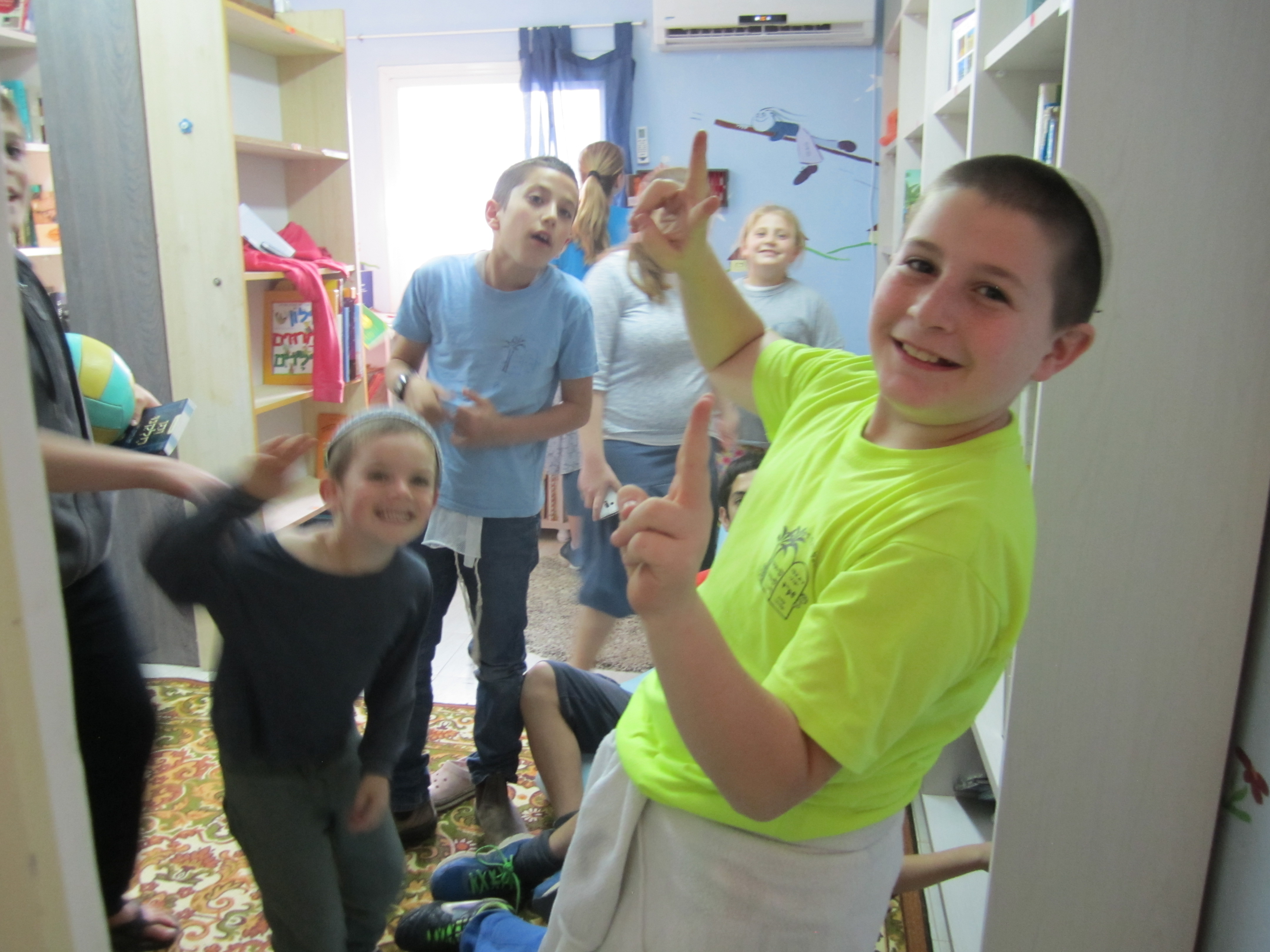 Mitzpe Dani Library – December 2017

Mitzpe Dani
You Can Give Mitzpe Dani A New Library
Imagine yourself entering your local library. How important is the library in your community? How often do you go there?  Now, picture yourself entering a library that is in terrible condition.  The walls are dingy, shelves are collapsing, the heating doesn't work properly, the carpet is worn and musty from leaky windows, the lighting isn't good, and there aren't many cozy places to sit. This is the current state of the library in Mitzpe Dani.  But with your help it can come back to life!

A broken heating unit that needs to be replaced
Libraries Connect People
A library is one of the most used facilities in an Israeli community. Everyone goes to the library on a weekly basis, many even go a few times a week!  The library is far more than a repository of books — it is a central hub for community life. A place where people connect and engage with one another.  In Jewish life, a library is nearly as important as a synagogue!  Mitzpe Dani knows how central the library is for everyone, and that is why they are asking for your help to refurbish their library and make it the vibrant, attractive place it needs to be.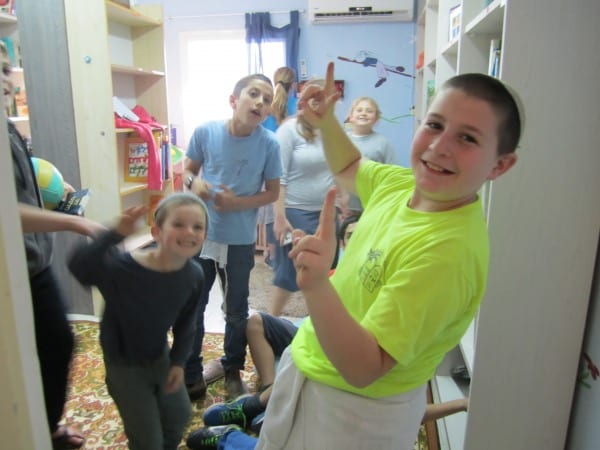 The library is a very popular place with Israeli children and teens
Will you make a donation today to help Mitzpe Dani replace the windows and carpet, install new lighting, build new bookshelves, put a fresh coat of paint on the walls, and buy new comfortable places to sit?  When they are done it will be a totally different place!  It will be warm and inviting for everyone who walks through the doors.
Your donation today will make this transformation possible.  Everyone in Mitzpe Dani will benefit from your generosity. You will be the hero for every mom, dad, tot and teen in Mitzpe Dani.  Every time they open the door and walk into their newly refurbished library, filled with neat rows of bookshelves and comfortable places to sit they will feel your love. 
---