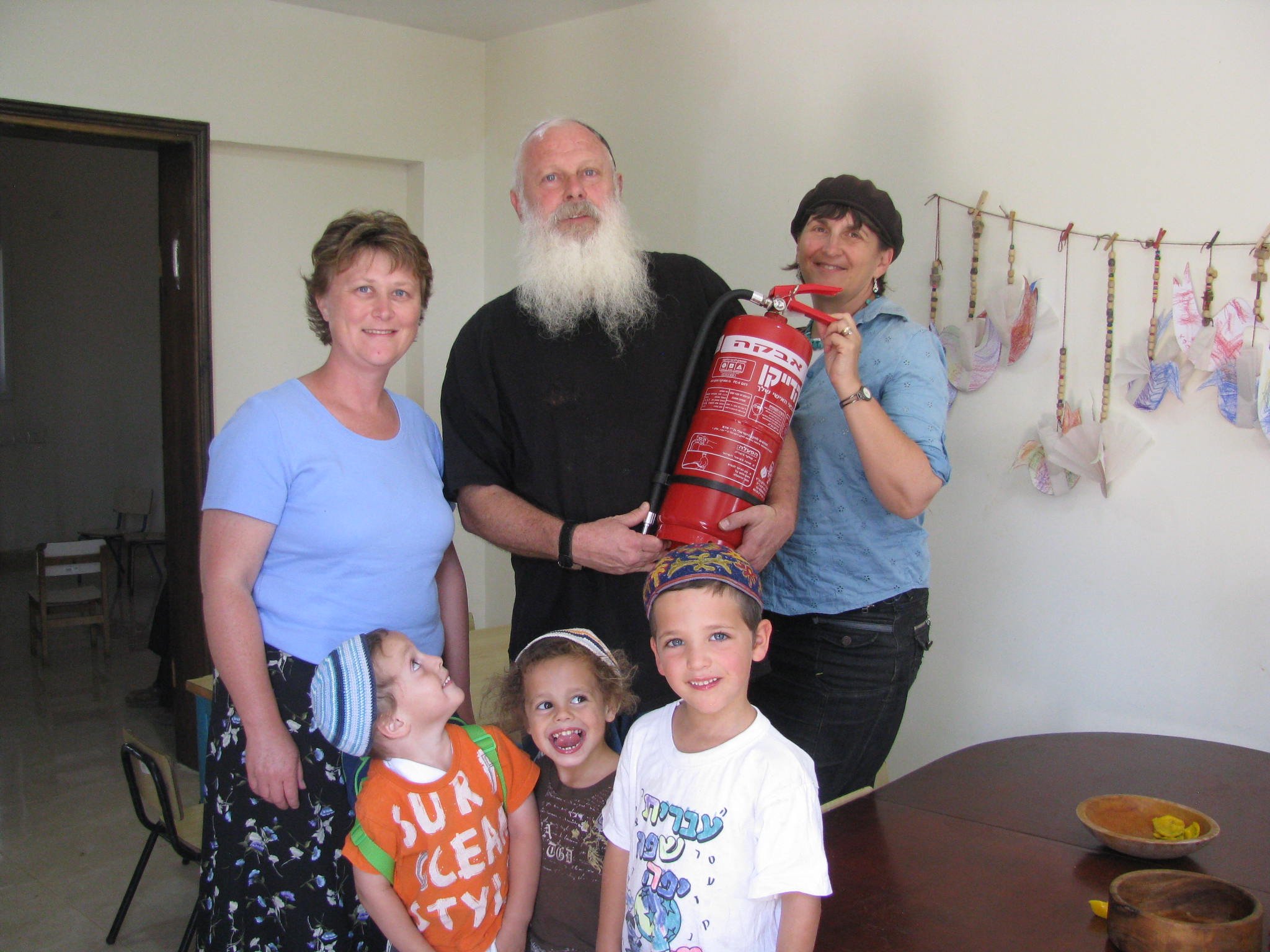 Sussya – December 2019
You'll never forget a visit to Sussya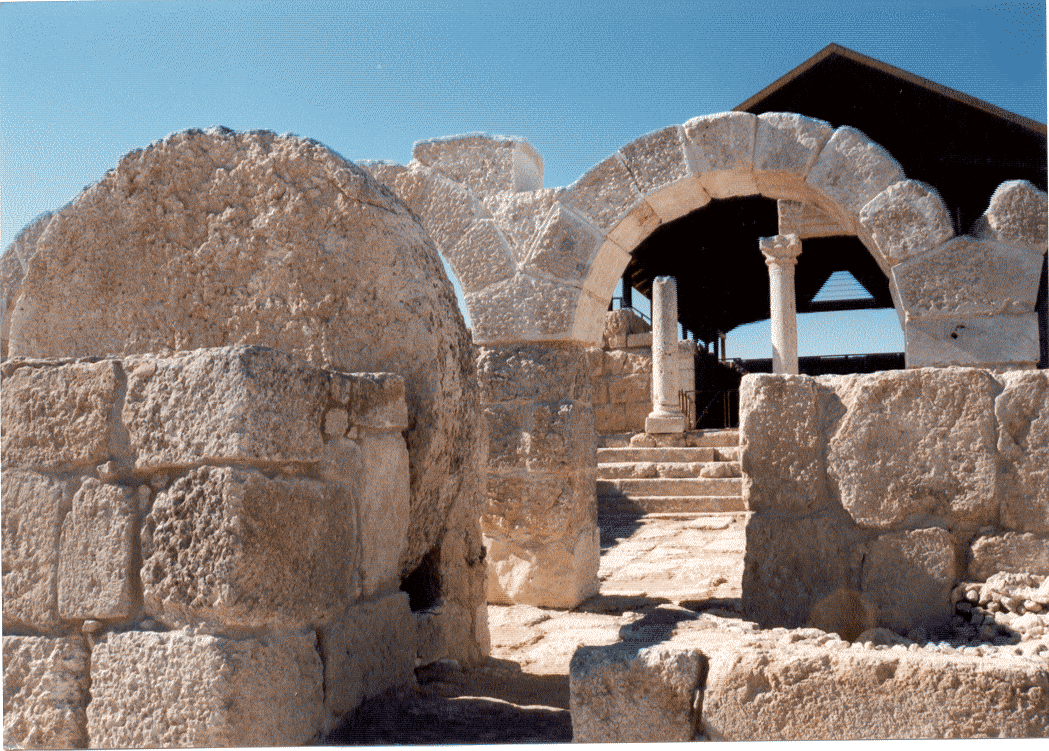 I remember visiting Sussya on my first trip to Israel in 1998.  I have had the pleasure of returning several times since, and every time it is a wonderful visit. I especially love the archeological site that is Ancient Sussya.  As I walk the ancient streets and peer into the ruins of homes, it is easy to transport myself back 1,500 years, and imagine what it must have looked like when it was a thriving community during the Byzantine era. However, Sussya is about far more than ancient history.  It is a modern day story of transforming the Judean mountains and filling them with vibrant Jewish life. The people of Sussya take special care of every person in their society, whether it is the high school for boys, or lending a helping hand to neighbors in need, or providing a loving home to special needs individuals. Sussya takes great pride in caring for their own and meeting their needs.  It is no surprise that their project this year is to help senior citizens who live in Sussya.
Staying active is key to staying healthy
The people of Sussya know it is vitally important to keep their resident senior citizens active. In the pleasant climate Sussya enjoys, it is easy to do that outside.  So they have built walking paths throughout the community which their senior citizens make use of year round. There is always someone out and about walking through the beautiful community, connecting with friends and neighbors, or pushing grandchildren in baby buggies on the walking trails.
Sussya is asking you to help make life easier for their Seniors. They want to install benches along the walking paths, so that anyone who needs a place to rest, can sit comfortably enjoying the beautiful outdoors, until they are ready to continue their walk. Many seniors experience limited mobility or are unable to walk for long distances. Your gift to install these benches will ensure that they are able to get outside and feel a part of the community for many years.
---