Migdalim Communication Emergency – Feb 2019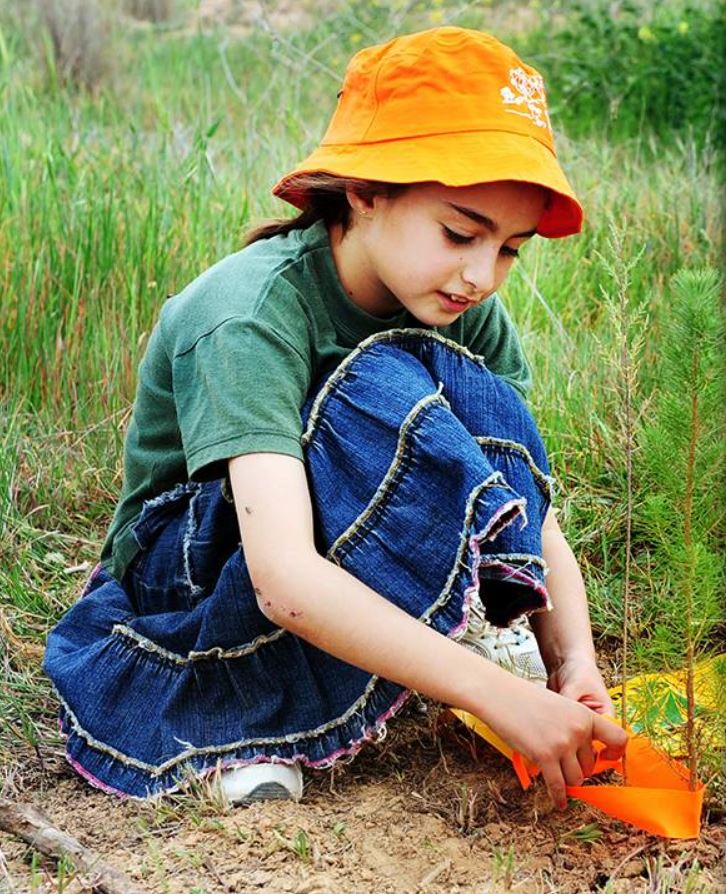 When Terror Surrounds Us
The people of Migdalim are asking for your help to purchase twelve sophisticated walkie-talkies, that are vital to ensure reliable communication between members of the rapid response team and with regional security personnel. This is not a luxury; it is a necessity. Your gift to purchase these communication devices will enable the rapid responders to provide vital protection for their families.  By stepping up today, you can save lives in the heart of Biblical Israel! 
Situated near several Arab villages and extremely isolated from other Jewish communities, the people of Migdalim have experienced their share of Arab terror. On March 1, 2006, Eldad Abir, a Migdalim resident, and father of two, was shot at point blank range and killed by Arab terrorists while working in the local gas station. Since then, there have been several stone-throwing incidents on the road between Migdalim and the Tapuah Junction, including one in which a small toddler was injured. Can you imagine living in a place like this?
Communication is vital in an emergency
But the people of Migdalim are not only determined to hold on to their community — they want to grow it!  And indeed, in recent years, the community has nearly tripled in size as dozens of young families have moved in, enchanted by the amazing views and understanding of the urgent need to strengthen this strategically important community.
Like all communities in Judea and Samaria, Migdalim has a Rapid Response team that is always on alert in case of emergency. The members are volunteers who can be called out at any time of the day and night in the event of a terrorist infiltration or any other emergency. Given Migdalim's vulnerability, it is imperative that these rapid responders be well-equipped and always on alert.
---