Gideon's Army
The war for Israel is far from over. The battle is still raging, but it's a battle of ideology, not bullets.  We need your help.
We are asking you to stand with CFOIC Heartland by joining Gideon's Army. The people of Judea and Samaria need your prayers, activism, and support.
It's easy to join Gideon's Army:
Prayer Warrior – $10/month helps send weekly emails across the globe with a message from Judea and Samaria
Guardian – $25/month helps educate Christian visitors in Israel about Judea and Samaria
Sword Bearer – $50/month supports Hasbarah (education) videos that show the truth of life in the communities
Torch Bearer – $75/month creates an emergency fund to help communities when a need arises
Armor Bearer – $100/month helps carry the message from Judea and Samaria to Christians where they live
Shofar Blower – You choose the amount – Stand with Jews in Judea and Samaria who have chosen to fulfill God's commands to possess the Land
 Will YOU be a warrior for Israel, and join Gideon's Army today?
Your monthly donation makes a huge difference!
Most of the world is targeting Judea and Samaria with sanctions and boycotts.
Your support for these communities strengthens the frontline.
 Thank you for standing with the people of Biblical Israel!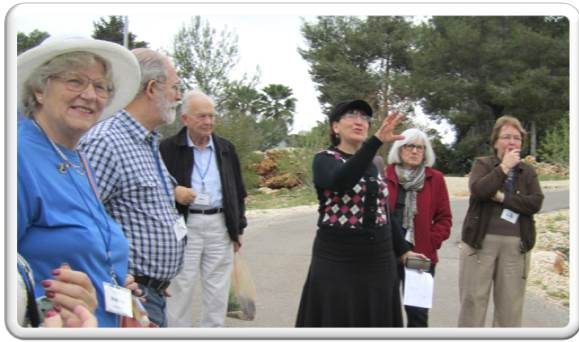 To make a donation by phone call 800-647-3344, or mail a check (designated for "Gideon's Army") to:
CFOIC Heartland
PO Box 50833
Colorado Springs, CO 80949
Good Stewardship
We take seriously our responsibility to our contributors, to those counting on our help, and to God, to be wise stewards of funds entrusted to us. Please contact us if you have any questions about your contribution.
Christian Friends of Israeli Communities is a tax-exempt 501(c)3 nonprofit organization. Your gift is tax-deductible under US law. For information on tax benefit giving outside of the US, please contact sondra@cfoic.com.
---