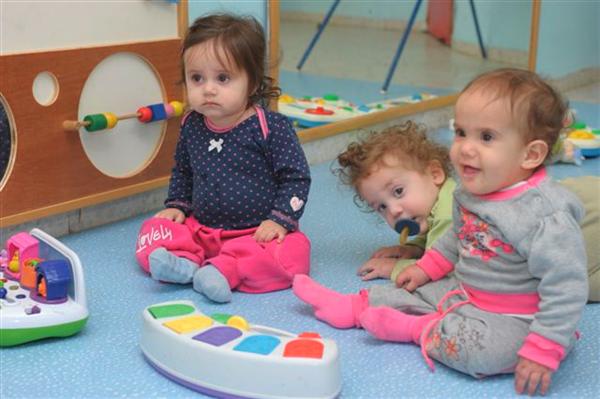 Gitit Indoor Play Center
Gitit has doubled in size in the past 5 years, and today there are hundreds of children growing up in this isolated, strategically important community.
With the ongoing threat of terrorism and the extreme heat of the region, an indoor children's play center is a necessity!
The people of Gitit, by their very presence in a critical area of Israel, ensure the security of the entire country. But it is imperative that they provide a normal life for their children.  They are turning to you for help in expanding their youth center to include an indoor play area for young children. You can help them create a healthy and pleasant environment for their growing children. Your contribution will bless the adorable children of this community!
---