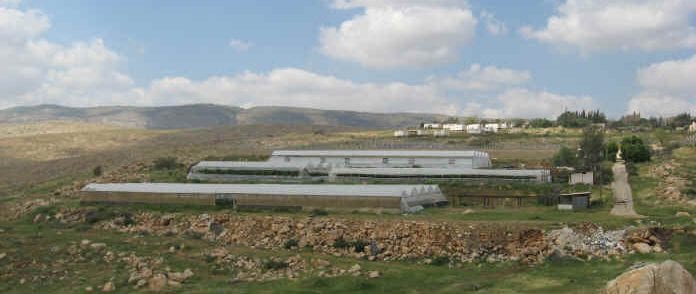 Gitit Rapid Response Team
Gitit's 80 families are particularly vulnerable to terrorist attacks.
The Rapid Response Team is a volunteer civilian group, trained by the IDF, and responsible for ensuring the immediate safety and security of the people of Gitit in the event of an attack.
Team members are desperate for protective helmets to keep them safe as they keep Gitit safe.
The people of Gitit help ensure the security of so many in their region. Now they are turning to you for help in protecting themselves. You can help keep them safe even as they create a safe and secure environment for their families. Your contribution can literally save lives in Gitit!
---