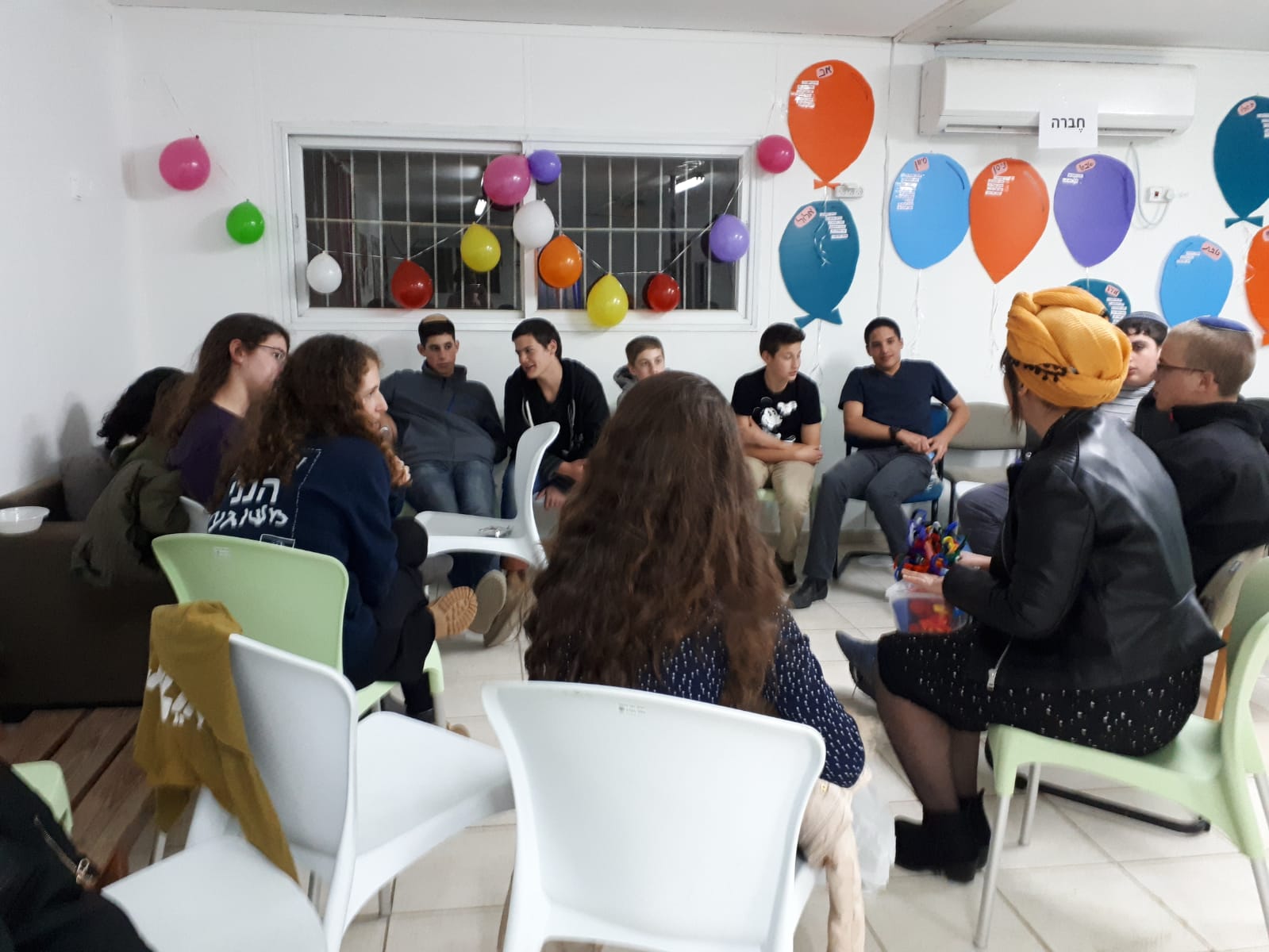 Gush Etzion At-Risk Youth
Gush Etzion faces a growing number of teenagers that are considered "at risk" — youths that are dropping out of school and turning to drugs and alcohol.
By providing classes, lectures, workshops, and trips at the youth center, the residents of Gush Etzion hope to steer their teens back onto the right path.
The at-risk youth of Gush Etzion need a safe place to grow, socialize, and flourish. With your help, we can provide classes, lectures, workshops, and trips that will provide structure and boost social involvement in the youth. With this programming we can help raise the youth of Gush Etzion into productive contributors to society, and ensure the next generation is ready to build their lives in the Biblical Heartland.
---