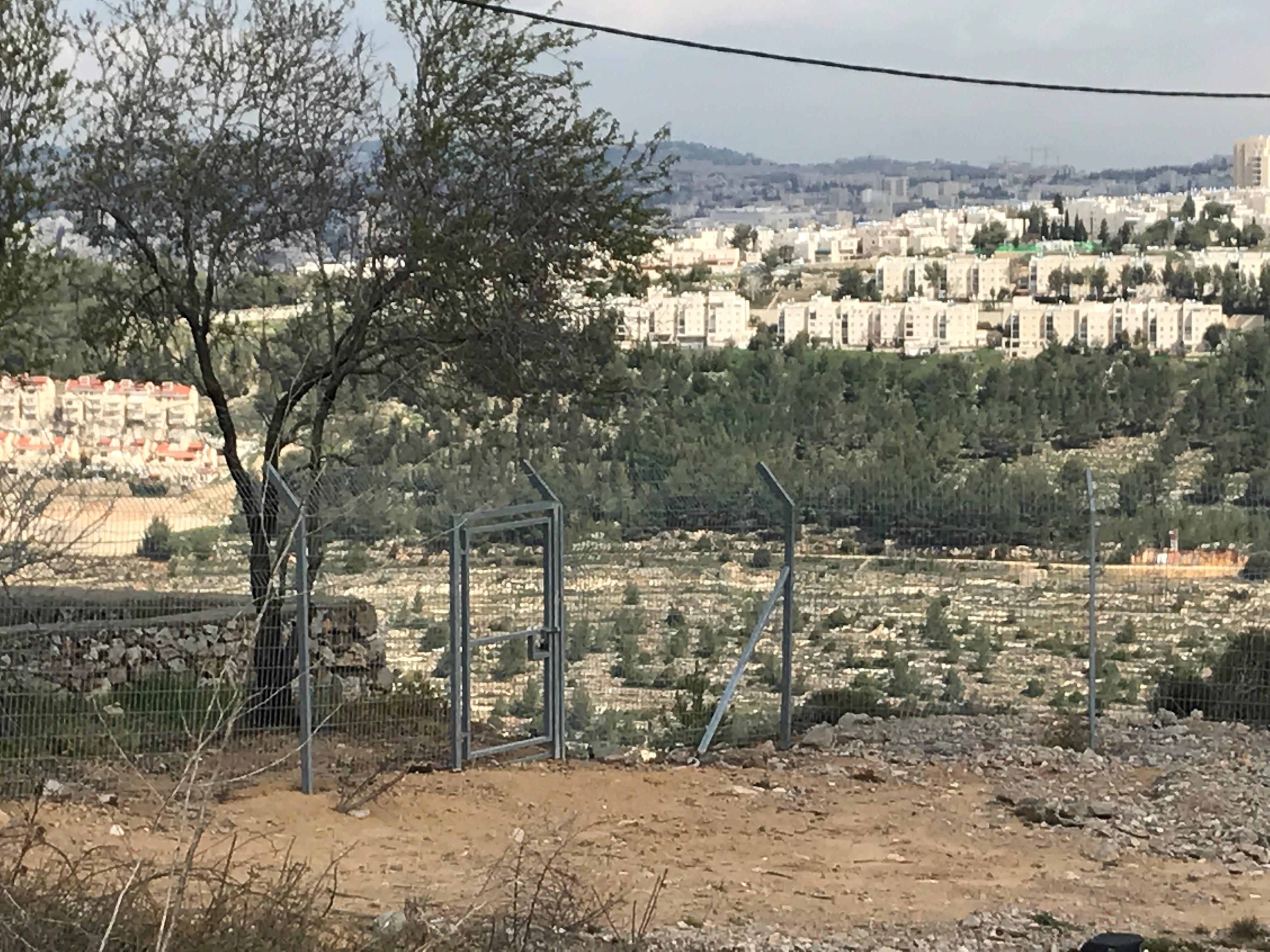 Har Gilo Surveillance
Har Gilo, established in 1968, has grown from a community of soldiers and Nature and Parks Authority workers to a blended religious and secular community of Israelis dedicated to building up the Biblical Heartland.
Security concerns are an undeniable reality of living in Judea. Due to recent attacks, the people of Har Gilo can no longer ignore their dire security needs.
Har Gilo residents come to this special area in fulfillment of their belief in the divine promise of a Jewish return to all areas of Biblical Israel. They are determined to avoid any further tragedy by installing five radar cameras to better protect the weak points in their perimeter fence. You can help keep these families safe, and become part of their dream to settle the Land of Israel.
---