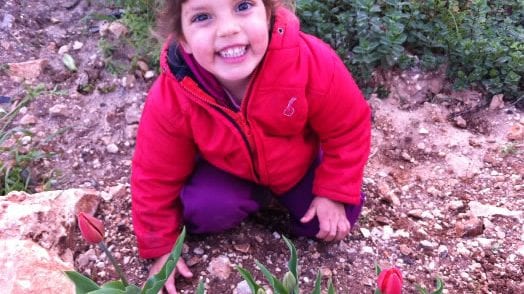 Havot Yair Playground
Download printable version (PDF)
 Watching a community grow brings great joy, along with responsibility, increased needs and expenses.
Havot Yair's birthrate is increasing necessitating a second playground!
Beautiful children in the heart of Manasseh means God's promises are being fulfilled.
It's contagious! Havot Yair is inviting you to take part in their new project… in their dream of building something special for themselves, their children and their future. Will you prayerfully consider donating to the building of this playground?
---