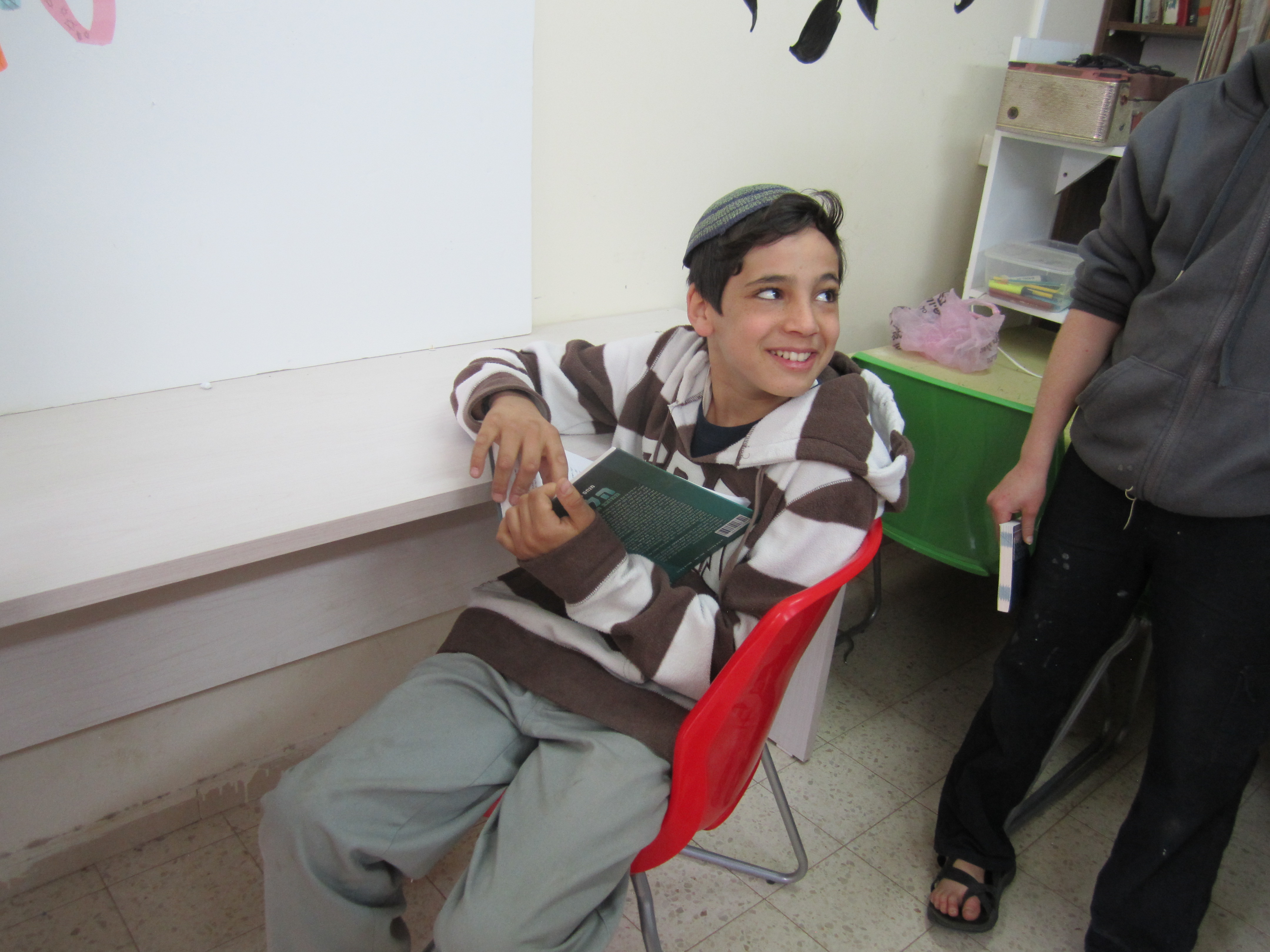 Talmon Library
Download printable version (PDF)
Talmon is a rapidly growing community with 300 families, including over 1,000 children!
Talmon is asking you for help purchasing library equipment and expanding the existing building.
Please consider investing in the people of Talmon as they continue building in their growing community. By providing funds for Talmon's library, you can be a blessing and an encouragement to those who have so much love for and attachment to their home, their community and their land.
---