Hemdat Playground and Gymboree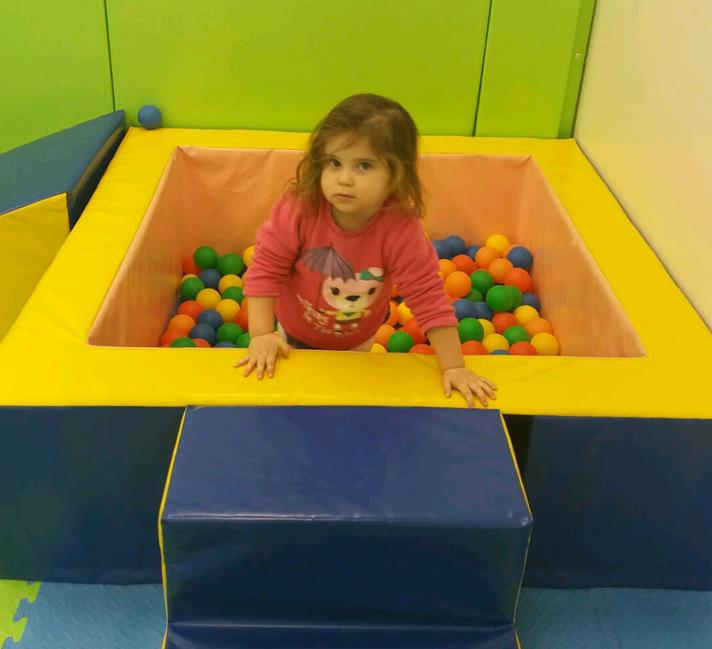 Hemdat is an isolated community in the Jordan Valley only kilometers away from Israel's border with Jordan. Despite this proximity, Hemdat boasts the best day care center in the area and attracts children from many neighboring communities.
Hemdat's day care needs play equipment for the children — an outdoor playground and an indoor Gymboree — and they are turning to you for help.
The people of the Jordan Valley pride themselves on their sense of community, their desire to care for their own, and their ability to grow. Hemdat is desperate to pass along that care to the youngest among them, their youngest children, by providing them with play equipment so vital to their development. Will you answer their call for help?
---