Kfar Adumim – Jan 2019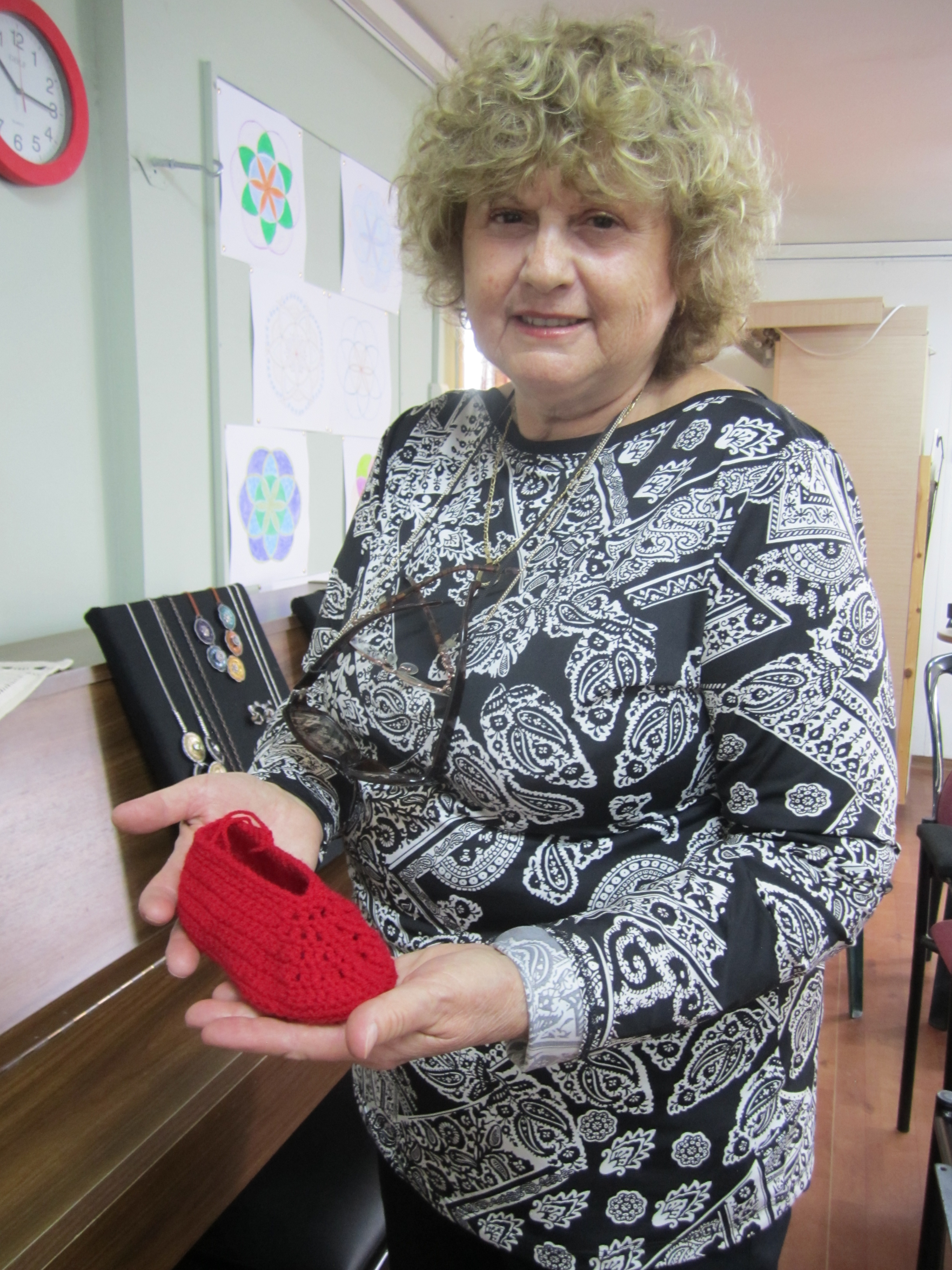 A Place to Call Home
Is there anything worse than feeling, alone, lonely and unnecessary? This is exactly what was happening to the seniors in Kfar Adumim. Retirees found themselves sitting at home with long empty days. Some of the founding members of Kfar Adumim even considered moving to Jerusalem, because living as a retired senior in a small isolated community without the activities, or services available in a large city, is a very lonely experience. But instead of moving out of the homes and community they had spent over 30 years building, they decided to start a senior center.
Giving Back is Good for Everyone

At the Senior Center they have regular activities every morning and then eat lunch together. Daily programs range from exercise classes that are geared towards any level of participation, whether they are wheel-chair bound or super active. Stimulating lectures and learning opportunities, field trips, arts and crafts, and game days are just a few of the things they look forward to. An important value to the seniors was the ability to give back to the community they had devoted their lives to, so they sought out needs that they could fill. They decided to make baby booties and blankets in their crafts class to benefit infants, and they started to volunteer in the local grade school. As they began to give back to their community and connect with other retirees on a daily basis, they found the friendship and companionship filled their lives. Perhaps most importantly, they were able to become, once again, vital contributors to their community.
The Kfar Adumim Senior Center is doing amazing things, but they need your help to continue. Your donation today will give them the funds they need to provide activities and lunch every day to seniors living in Kfar Adumim. With your help, seniors in Kfar Adumim will continue to have a place of their own, close to home. Please give generously to bless these seniors who spent their life building this community in the Judean desert.
---