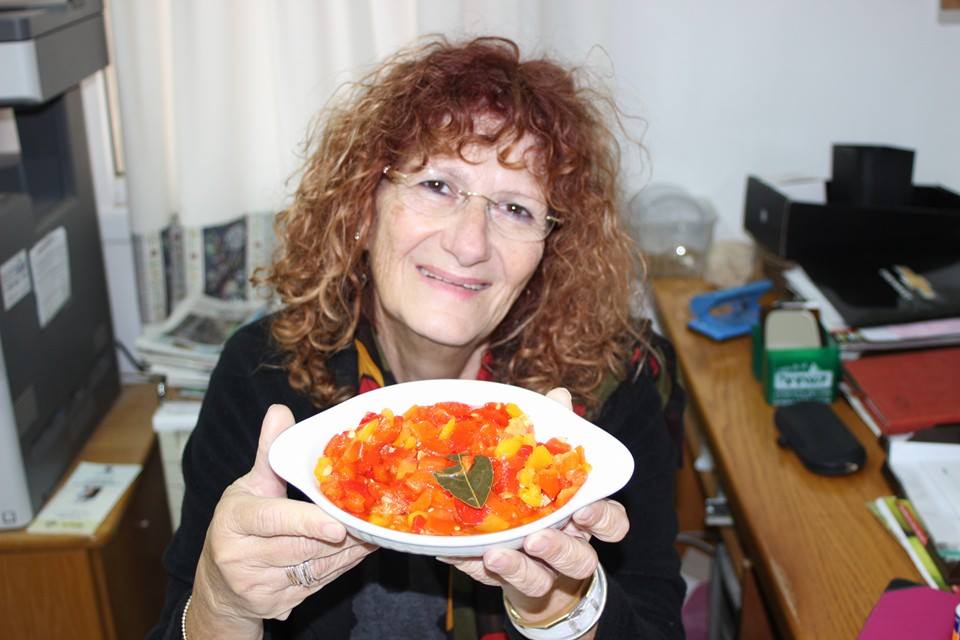 Tomer Senior Center – June 2019
Can you feel the hot summer breeze?
Tomer, a variance of the Hebrew word for dates, is a beautiful community in the Jordan Valley, named for the abundance of date palm trees in the area. Tomer is located in the center of the Jordan Valley, and is flanked by the breathtaking Dead Sea to the south and the Bezeq River to the north. The climate is dry and arid and during the summer months the temperatures soar.  Yet Tomer is still a successful  moshav (agricultural community) and most of the residents work in agriculture.
Staying connected to their beloved land
Over one hundred of Tomer's residents are between the ages of 55 and 70, which is about half of the moshav's total population. With the number of pensioners growing in the community, it is very important that Tomer begin to construct appropriate facilities for this segment of their population. These facilities will ensure that the pensioners are taken care of as they age, and that they can continue to enjoy a high quality of life.
The residents of Tomer are asking for your help so they can renovate and adapt an unused youth center into a 50+ Senior Center. This center will be renovated to fit the needs of the aging community members and include programming to involve the younger generation with the older, strengthening bonds between the generations. In addition, the Center will house the moshav's archives and library, and regular activities will be held there for children and their grandparents. They need your help to pay for renovations — which will include new paint, repairs, and removing a wall. Your gift today will be a blessing to the original founders of Tomer who are entering their golden years. You can help them stay connected with their beloved land.
---