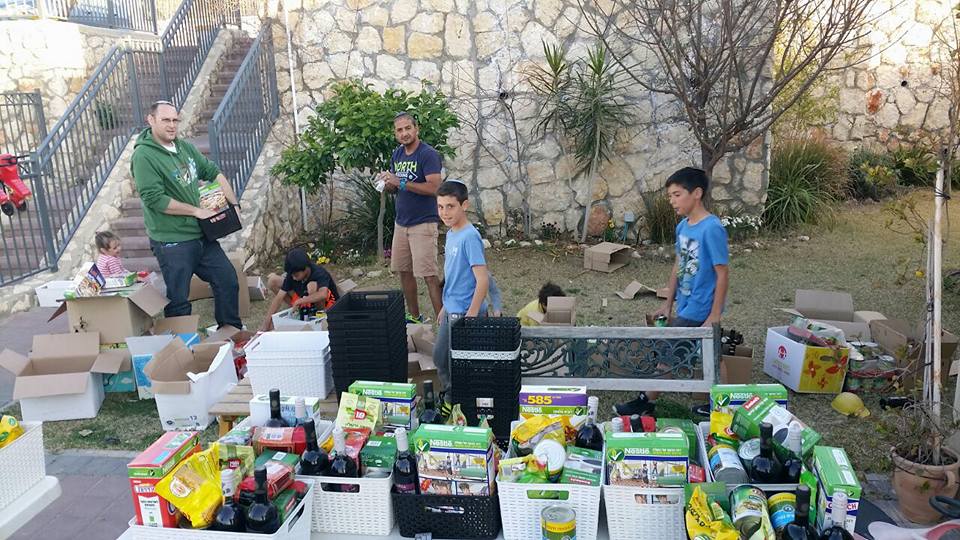 Leshem Youth Center
Established in 2013, Leshem took off running, growing faster than even the founders had anticipated. This year Leshem boasts more than 350 families!
With growth comes responsibility, and the people of Leshem want to ensure that everyone is taken care of despite the rapid growth. The youth must be protected, nurtured and helped to grow into responsible citizens.
The people of Leshem have undertaken so much and are prepared to sacrifice in order to build a stronger Israel. But their children will ensure that their work will not have been in vain.  Partner with the people of Leshem and provide their young people with educational and recreational programming so vital to healthy development.
---