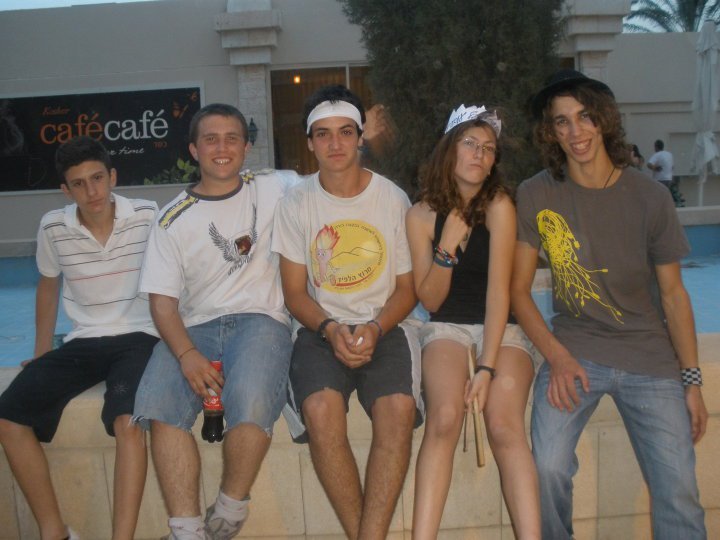 Maale Ephraim After School Enrichment Center
Download the printable version (PDF)
Children are the most important asset of any country, and those of Israel's Samaria are vital to the future of Israel.
Every child is born with a natural appetite for learning. This after-school enrichment center will encourage and foster that learning in children who otherwise would not have the opportunity, helping them to grow and flourish despite their home situation.
Maale Ephraim is asking you to see potential, the promise of a better future for these children. Will you please invest in their future by helping them to have what they need to wake up in the morning and go to bed, with smiles on their adorable faces? We so appreciate your help with this project.
---