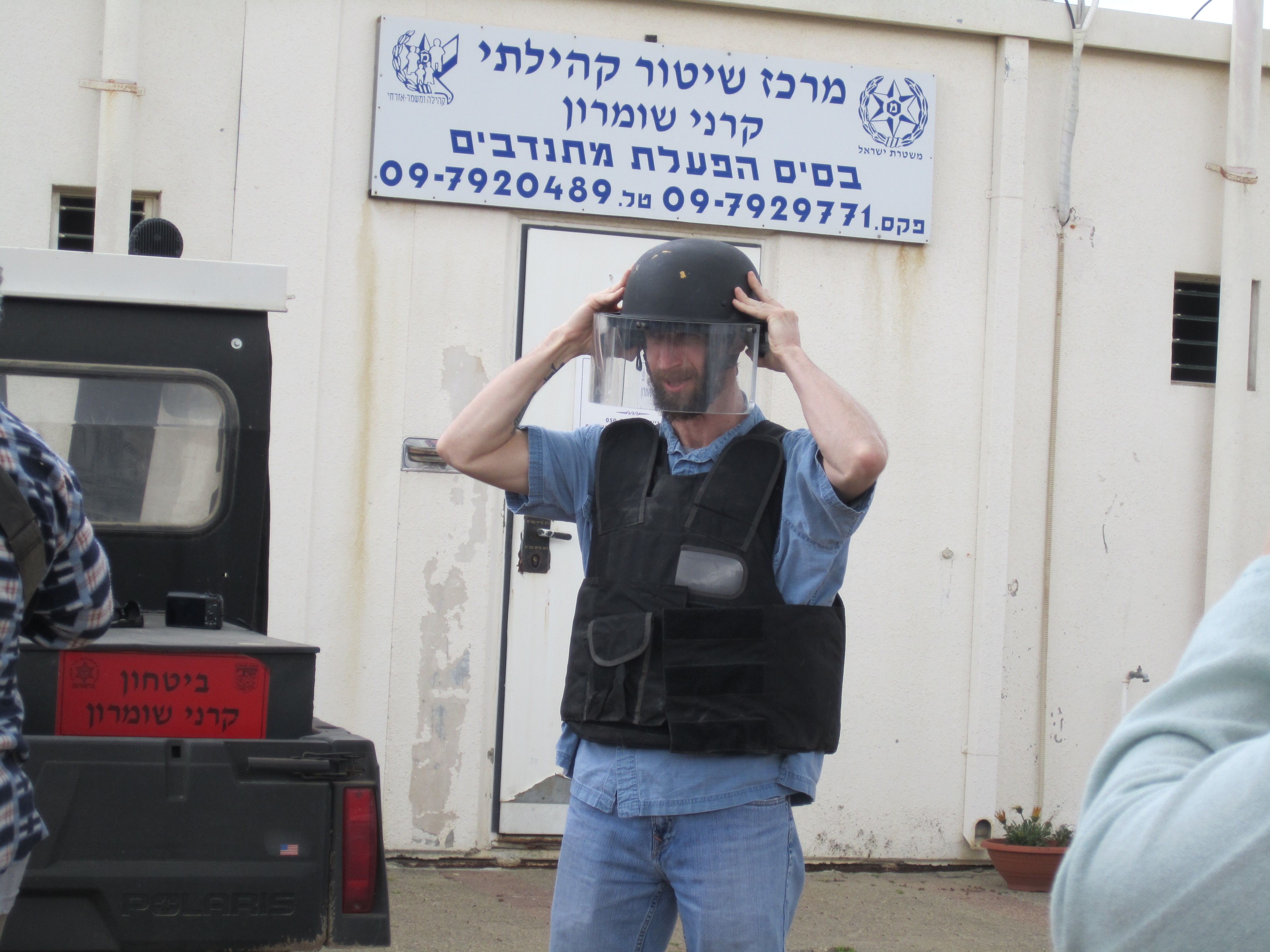 Maale Shomron Security
Maale Shomron was founded in 1980, dedicated to the principle that religiously observant and secular families could, and should, live side-by-side in an atmosphere of mutual respect and tolerance.
 Emergency and safety concerns are an undeniable reality of living in Samaria. The residents of Maale Shomron are not frightened by this reality, but they dare not ignore it.
Prevention and foresight are worth a great deal to the people of Maale Shomron. Your help can keep these wonderful people protected and safe as they raise their families in the heart of Biblical Israel.
---