Migdal Oz Music Room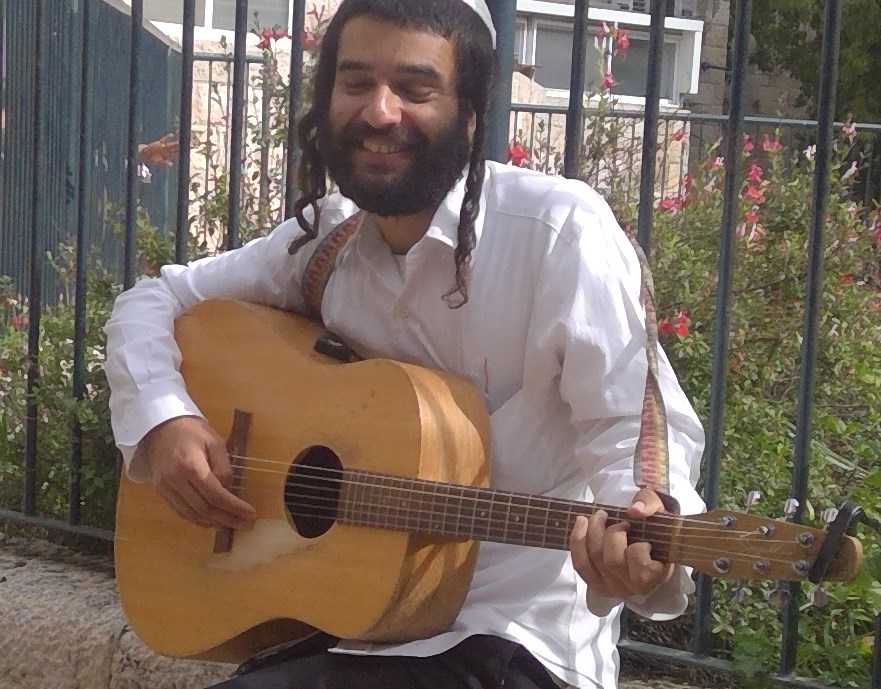 Migdal Oz is a religious kibbutz located in the heart of Gush Etzion (the Etzion bloc), a region that has proven vital to the security of Israel, protecting the southern approaches to Jerusalem.
As the security situation outside the community worsens, it becomes ever more vital to have a safe and enriching place within the community for residents of all ages to spend their time.
Migdal Oz continues to grow in its dedication to a life of faith while building families and homes on God's holy soil. Despite the security situation, life inside the community must go on, and CFOIC Heartland has been asked to help Migdal Oz purchase musical instruments and finish renovating the music room — a must for ensuring that the spiritual and recreational needs of the people of this wonderful community are met.
---