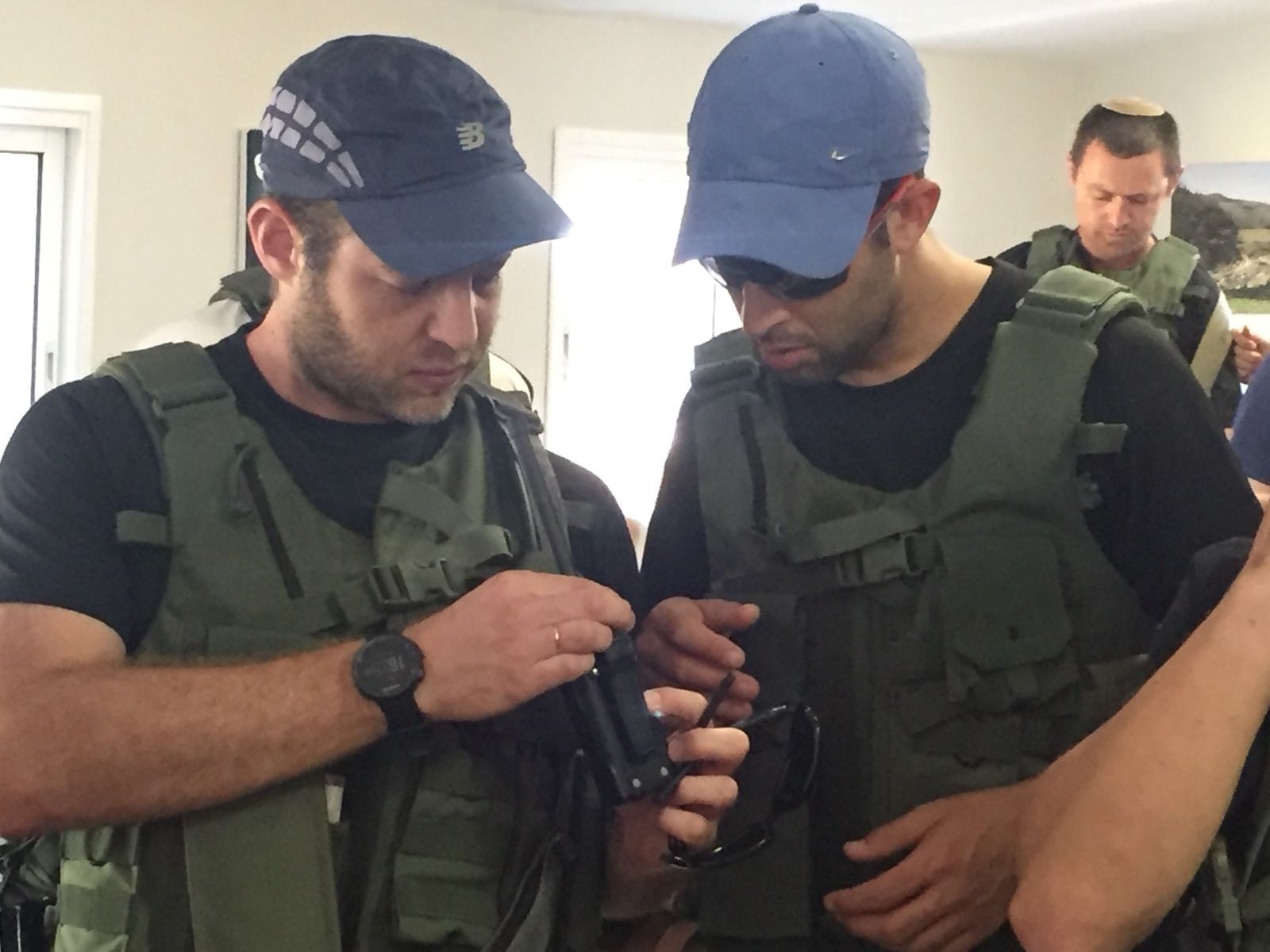 Migdalim Communications Equipment
Migdalim has recently doubled in size. This great influx has brought many new families to the community and with them over 140 young children.
Situated near several Arab villages and relatively isolated from other Jewish communities, the people of Migdalim have experienced their share of Arab terror.
There is an urgent need to invest in vital emergency equipment to ensure the safety and security of its residents.
The people of Migdalim are asking for your help with this vital project. This is not a luxury; it is a necessity. By helping Migdalim, you are partnering with young families, the future generation of Israel, who want to protect their families as they live their lives proudly in the heart of Biblical Israel.
---