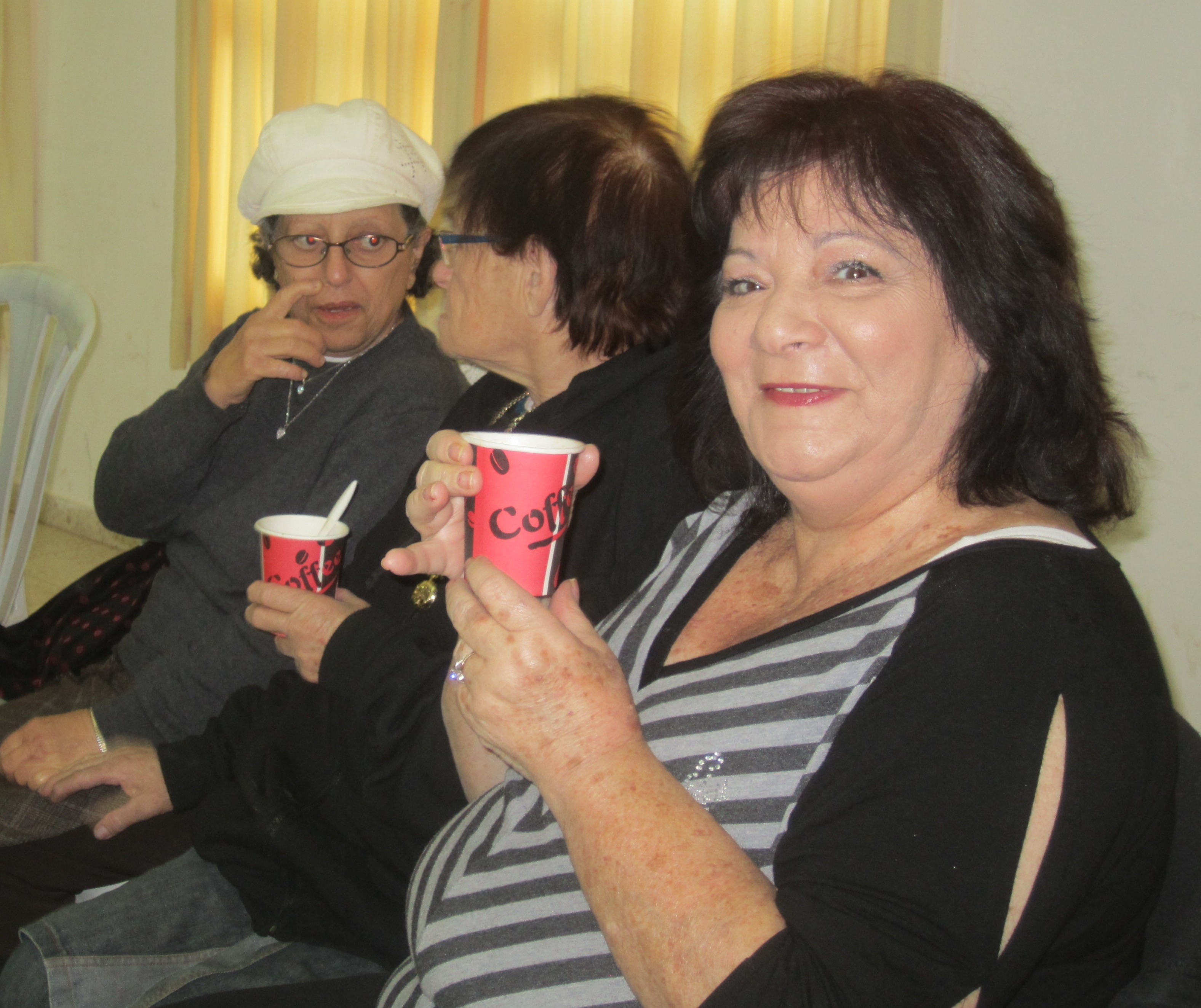 Neve Zuf Recreation Center
Download the printable version.
Adult children have come home to Neve Zuf because they want to raise their own children in the warm and familiar surroundings that were so nurturing to their growing up.
The community has budgeted money for a recreation center in the new Ach"I neighborhood, in memory of the Solomon family, but they have turned to you, CFOIC Heartland's amazing supporters, for help getting the additional funding needed to begin building.
You can show these brave pioneers you believe in their dream, by providing them with a place they can use for after-school activities and various cultural programs. Your gift today will provide hours of happiness and enrichment to young people living in the heart of Biblical Israel.
---