Har Gilo – November 2019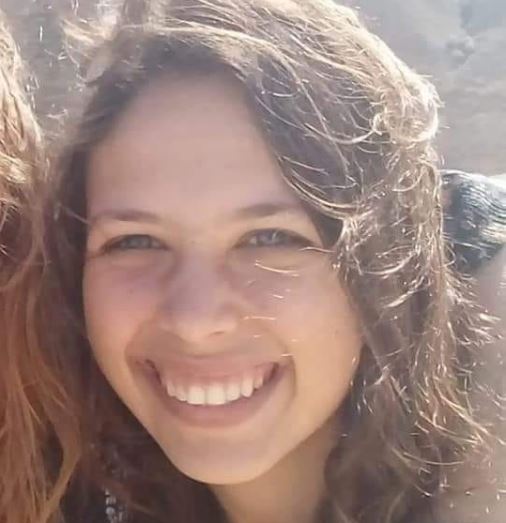 May her memory be a blessing
    February 2019. Ori Ansbacher a young woman from Tekoa, just 19 years old, went for a walk in a forest just outside Jerusalem. But she never returned from her hike.  A terrorist, trying to sneak into Jerusalem to murder a Jew, found Ori as she was enjoying the woods, and raped and murdered her.
The community of Har Gilo overlooks the wooded area where Ori Ansbacher was hiking.  If there had been a surveillance camera keeping watch over that valley, the terrorist would have been caught before he was able to carry out his heinous crime.  Har Gilo is no stranger to terror. It is adjacent to Bethlehem, and there is a security fence dividing the two. But further down, on the other side of the community, the side facing Jerusalem, there is no fence.  And just along the perimeter of the community on that side are several pre-schools and a day care center.  Hundreds of children are there every day!  And it is that unprotected area that is ripe for terrorists sneaking into either Jerusalem or Har Gilo.  In fact, just a few months ago, a terrorist attempted to climb up to Har Gilo from that vulnerable area but miraculously was spotted by a chance passerby.
  Surveillance cameras save lives!
In communities like Har Gilo, it is vitally important to have surveillance cameras that are constantly keeping a watchful eye over rugged terrain that is difficult to effectively patrol from the ground. Tracking and zooming in on the smallest movement and then alerting security forces to terrorist activity in the area, can literally save lives.
Har Gilo is asking you to help them purchase surveillance cameras which will keep the people of their community safe. The children are the most vulnerable, as the pre-schools would be the first buildings a terrorist would encounter as he snuck into the community. Please help us protect these children!  Your gift today may well save a life.
---