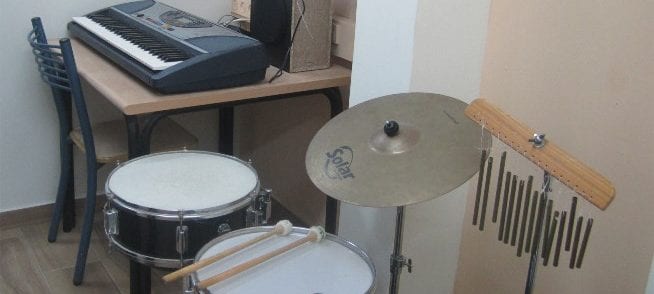 Etz Ephraim Youth Drama and Music – October 2017
$744.76
of
$8,200.00
raised
Who understands adolescents?
Do you remember your teen years? Did you ever feel like you didn't have anyone you could talk to? Were you unsure of where you fit in this world? Did you worry about how you were going to survive?  Now you realize you were just a normal teen who was struggling to cope with normal adolescence. Hopefully, you had a good family who loved you, and a community that supported you.
Etz Ephraim knows they have teens living in their community who are struggling. They know that if these teens don't get help they could make bad choices with lifelong consequences. You know that teens are especially vulnerable to being influenced by the wrong crowd. They can easily be seduced by drugs or alcohol to fit in, or use vandalism or petty theft to rebel against authority. Etz Ephraim needs your help so they can intervene before it is too late.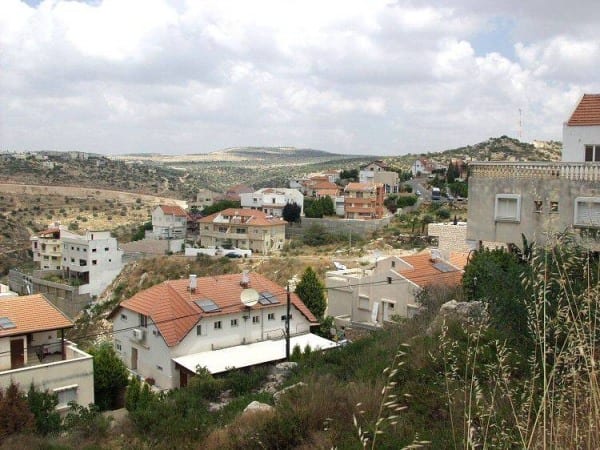 The Community of Etz Ephraim
You Can Help Them Flourish!
There is a small group of teens in Etz Ephraim who are teetering on the brink — who need intervention BEFORE they get into trouble. A wonderful way to reach out to them is through music and drama. The people of Etz Ephraim want to establish a music ensemble for those who can play an instrument and a drama team for everyone else. Through music and drama these teens will interact with counselors and mentors alongside their peers. Together they will make beautiful music and perform plays that will enable them to give back to their community.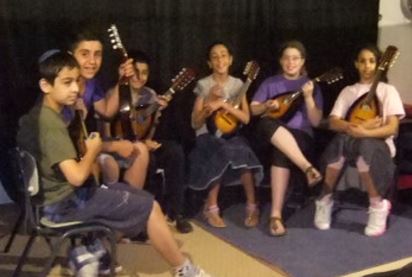 YOU CAN HELP TEENS EXPRESS THEMSELVES THROUGH MUSIC!
As these children serve others and give of themselves, they will find themselves. A gift of as little as $35 will help a teen in Etz Ephraim mature and blossom through music and drama. Can I count on you to help a teen in Etz Ephraim? Every teen matters and with your help they can flourish.  With your help they can become happy, productive adults! 
---