Shani Livneh – October 2019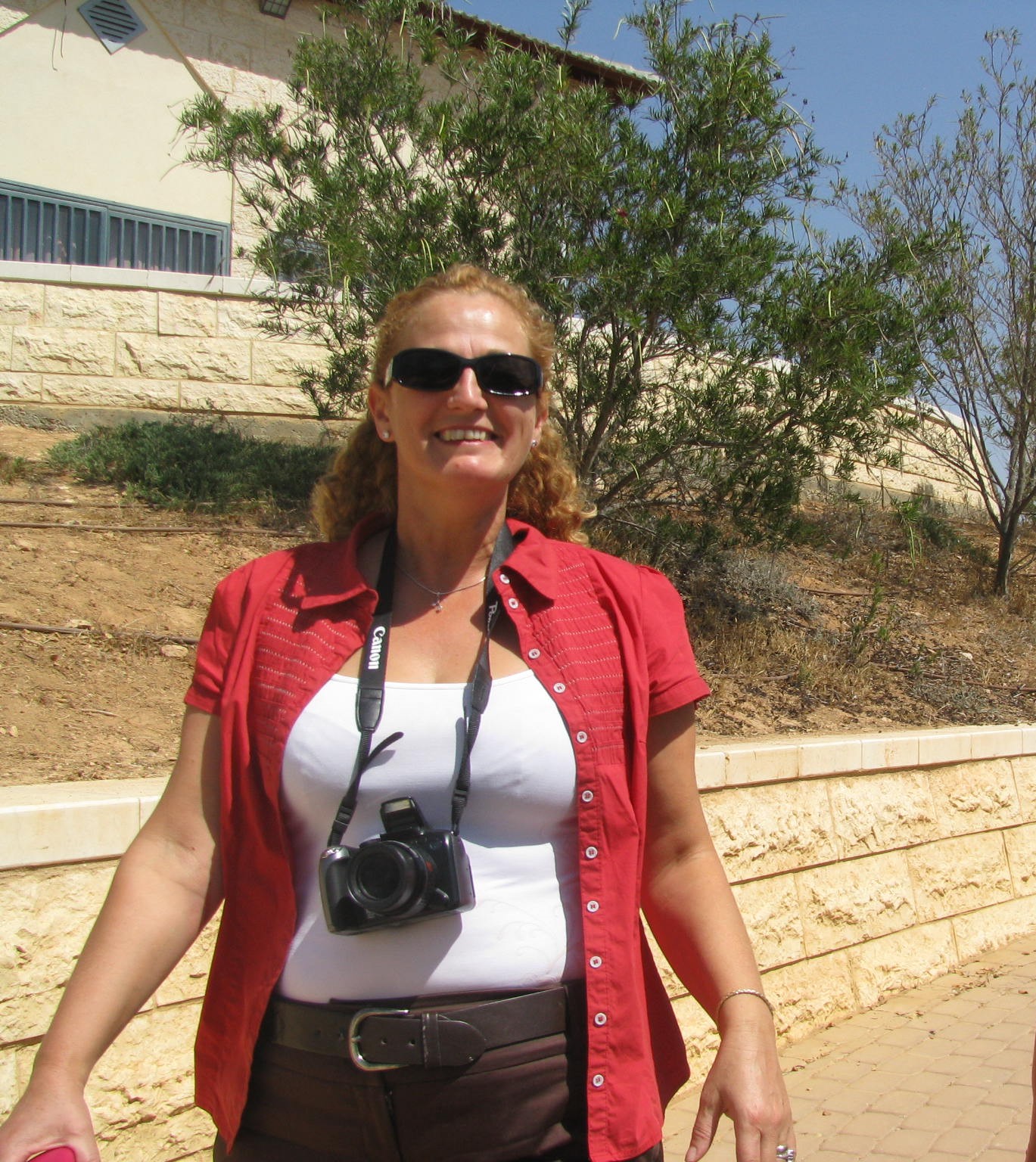 Do You Exercise Everyday?
Everyone knows that exercise is important. Our modern world which doesn't require much manual labor  increases the need for structured physical exercise. Also, regular physical exercise is the best known antidote for stress. These are just two reasons why the community of Shani Livneh is asking for your help.
The community is situated at the northwest edge of Judea, far from any urban centers and surrounded by hostile neighbors. It is more than just an inconvenience to drive to a nearby gym — it can be dangerous!  The more Shani Livneh residents can stay off the roads, the safer they are. It is also very hot in Shani Livneh during the summer months, so exercising outside is not viable year round.
Families in Shani Livneh know you care
The people living in Shani Livneh have chosen to dedicate their lives to making the desert bloom.  As they have settled in the southern Hebron Hills they are fulfilling prophecy by making the Mountains of Israel come alive again!
In small isolated communities like Shani Livneh, they know it is vitally important to offer as many recreational options as possible within the safety of the community. They also know that living in todays modern world includes the need for regular scheduled exercise classes and the availability of indoor exercise equipment.
Shani Livneh is asking you to invest in the health and well-being of their residents. Your donation today will help renovate an existing building, and purchase the necessary exercise equipment for a well-equipped community exercise room. This is not a frivolous expenditure — this is a real need! The people of Shani Livneh take their health seriously and they are asking you to help them by giving them access to quality equipment within the safety of their community.  Your gift today will show them how much you care!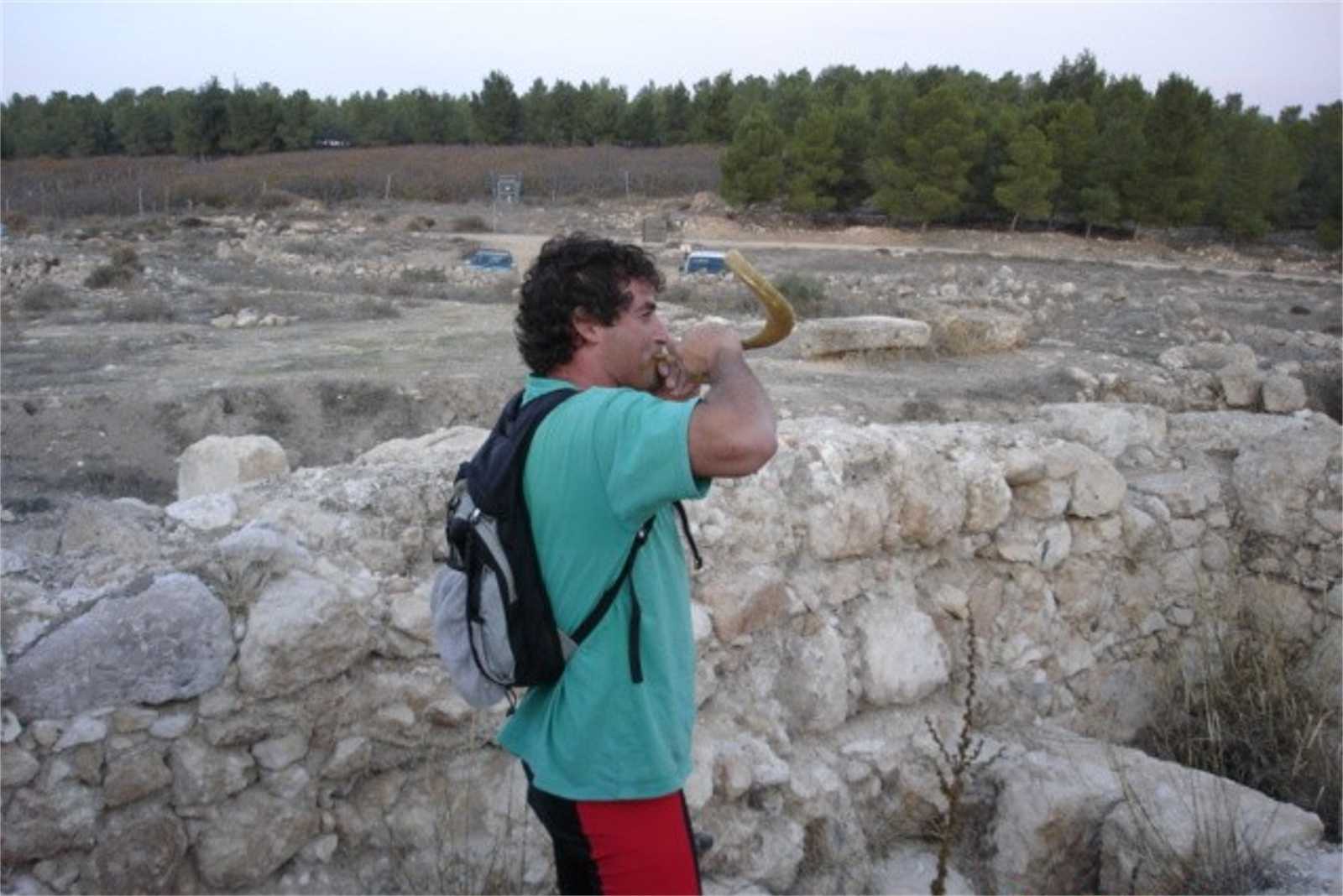 ---