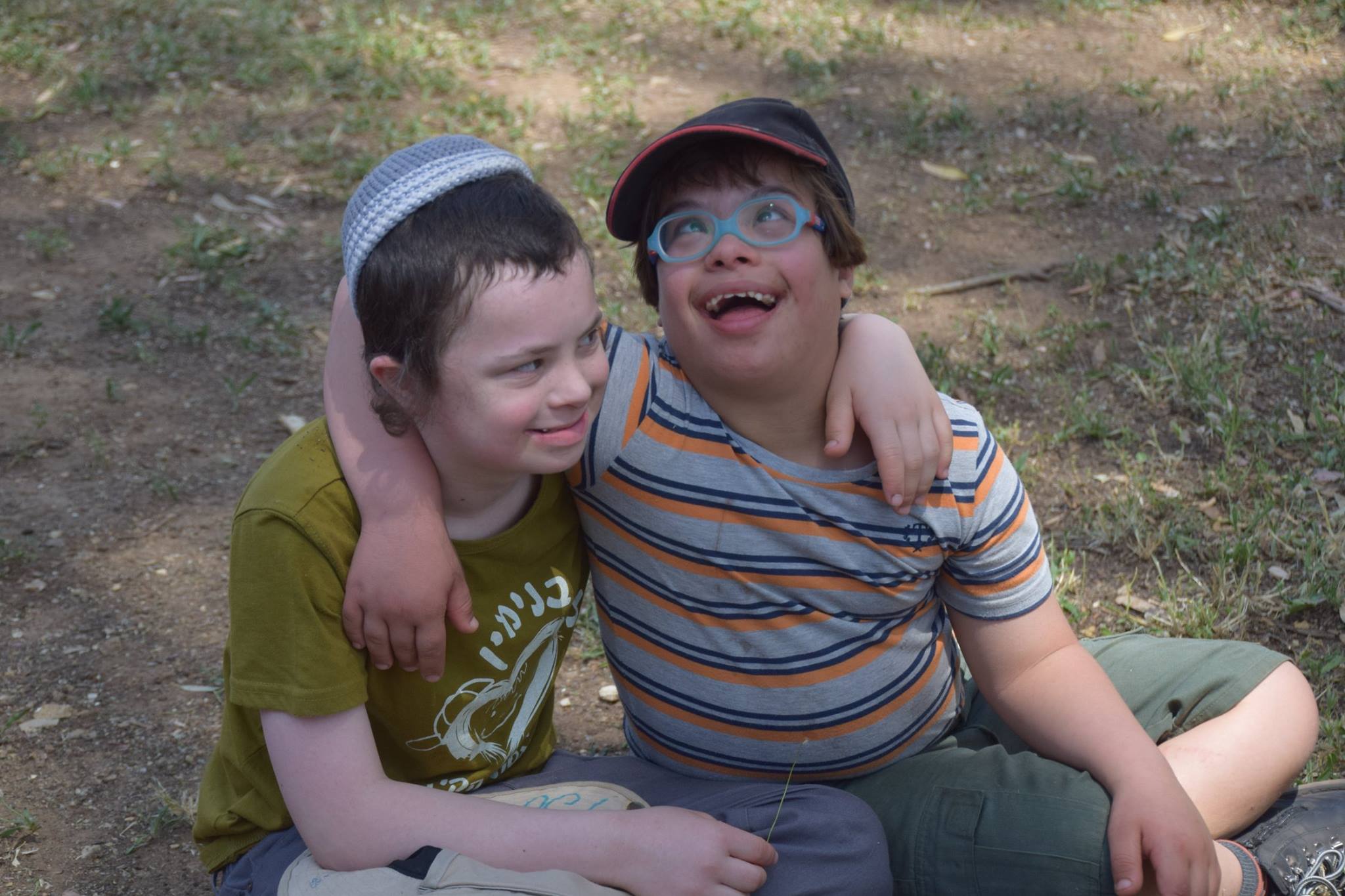 Ofra "Heart of Benjamin" Special Needs Facility
Download printable version (PDF)
 Heart of Benjamin provides educational and recreational activities for special-needs children from all over the Benjamin region.
Heart of Benjamin is seeking assistance to complete the furnishings and equipment for their new permanent facility.
Heart of Benjamin wants to launch an amazing employment program which will enable the special needs young adults to feel pride in their new-found skills and accomplishments. Employment provides much more than monetary compensation, it offers pride and a sense of accomplishment.
Your donation to Heart of Benjamin's new facility will enable the handicapped children and young adults in a rural area of Israel to receive the very best in occupational employment, after-school and weekend enrichment, and care despite their distance from the larger urban areas. With your help, we can keep so many special children in Benjamin smiling.
---