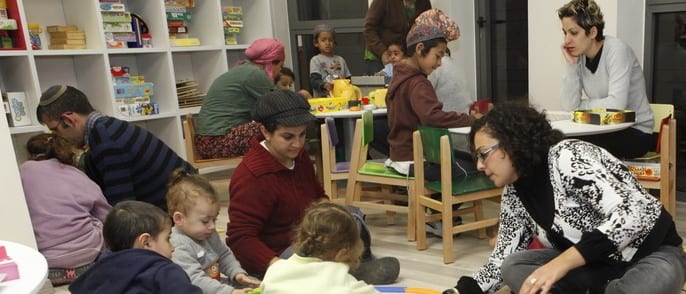 Otniel Music Room
Download the printable version
Otniel is built on the original Path of the Patriarchs, in the central Mount Hebron region of the stunning Judean Mountains. Otniel is one of the most isolated and vulnerable communities in the area and is no stranger to terror.
Nothing stops the people of Otniel from investing in their Zionist dream. After all the trauma they have been through, this year they would like your help with a project that will encourage community togetherness.
The people of Otniel are true pioneers. All they ask for is the privilege of continuing to build homes in Biblical Israel for themselves and their children. Support them as they continue their holy work.
---