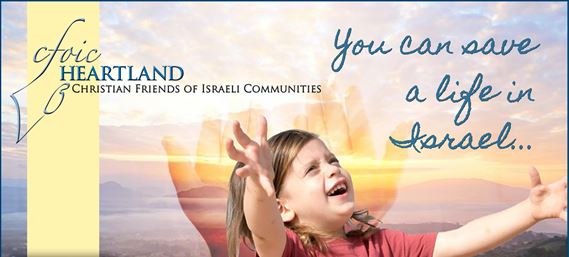 You can save a life in Israel!
On July 21, 2017, Yossi and Tova Salomon invited relatives and friends to their home in Neve Zuf. Their house was filled with joyous laughter as they gathered to celebrate the birth of there newest grandchild. Unknown to them, a terrorist had infiltrated their community. He walked through their front door and pulled his knife.That night three precious souls entered into eternity and left behind a broken and grieving family.
Today we are asking you for help. your gift of $30, $60, or $100 or more. Will purchase Surveillance cameras and other vital emergency and security equipment for the communities throughout Judea and Samaria. The cameras can alert security personnel to prevent future terrorist from entering a community undetected and harming another innocent family. Can we count on you to give $30, $60, or $100 that could save a life in communities throughout Judea and Samaria?
---