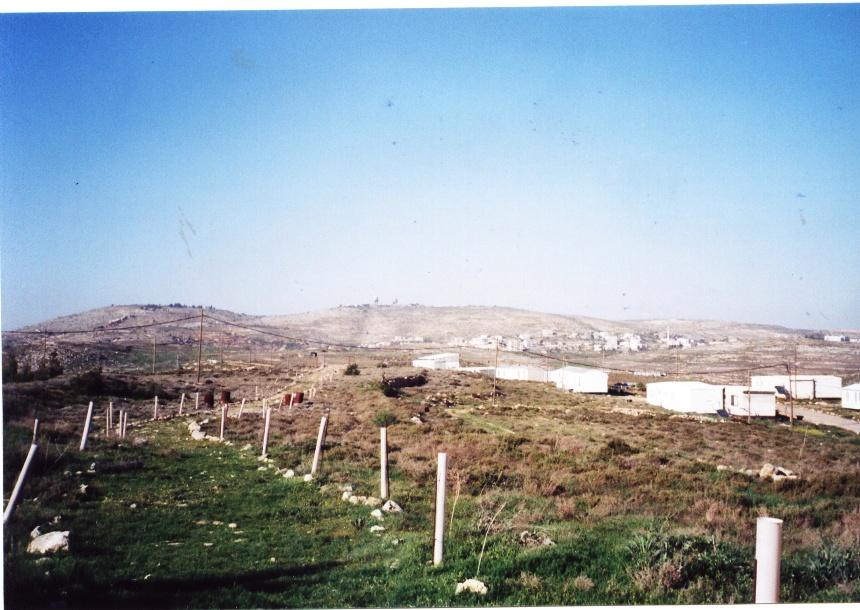 Sde Bar Security
Sde Bar's population has grown far beyond the community's humble origins as a youth village.
With growth comes responsibility, and the people of Sde Bar cannot and will not ignore their security needs. Safety is not a luxury.
The residents of Sde Bar feel tremendous pride in their wonderful mix of old timers and newcomers, religiously observant and secular. They are turning to you for help to keep their families safe and secure.
---