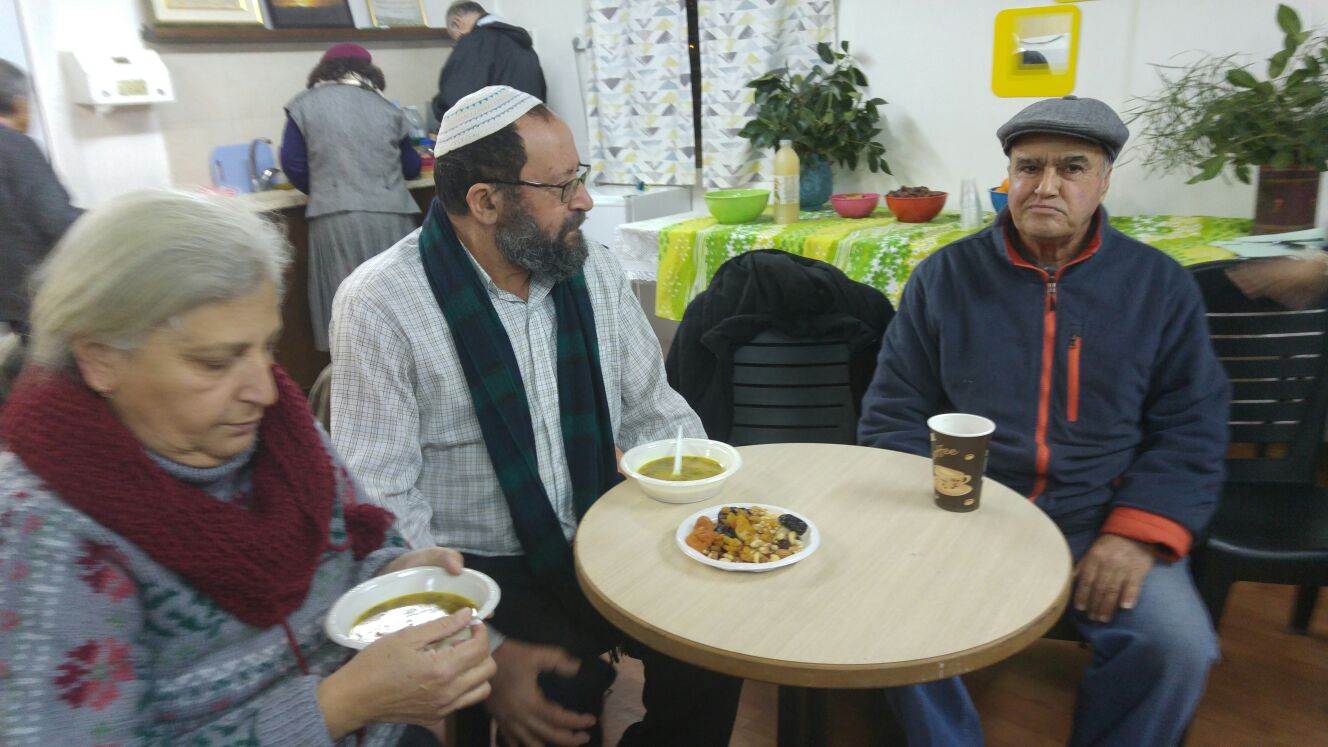 Bekaot Senior Citizens – September 2017
What keeps you young?
They say you are only as old as you feel. Being active is key to feeling young and remaining healthy, as you age.  Often, people experience a sense of loneliness and isolation after they retire and that is certainly not healthy.
The community of Bekaot is looking after their  senior citizens, ensuring that they feel vital and  connected with the community they helped build. 
You Can Help Them Stay Connected!
Just imagine the difference it will make when these seniors have a reason to get up in the morning, when they begin their day with a sense of anticipation, looking forward to an interesting lecture, learning about history, geology, or bible? Or eagerly gathering their knitting needles and yarn to knit warm caps for an IDF soldier to wear in the winter, or booties for the newest baby in the community.  And best of all having a lively conversation with their friends and neighbors, remembering their shared stories and recalling favorite memories.
The community has already begun meeting the needs of their senior population.  They have designated a building for a local Senior Center.  This will be a place the seniors can come every morning to enjoy lectures, create art projects, share a meal, and connect with other seniors in the community.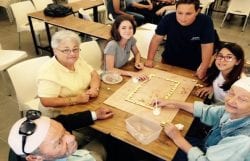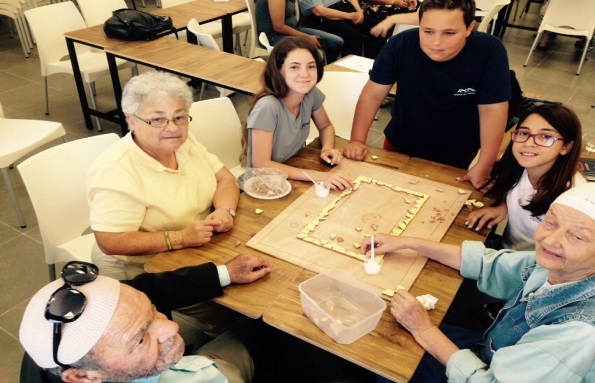 However, they need your help. They want to expand the  program and hire a coordinator to ensure quality programming, and creative workshops. They have the right person — they just need the funds.  They need you! Will you invest in these seniors during their golden years? Your contribution today will express your appreciation for their years of hard work and dedication which literally made the desert bloom.
---