A Cry For Help in Israel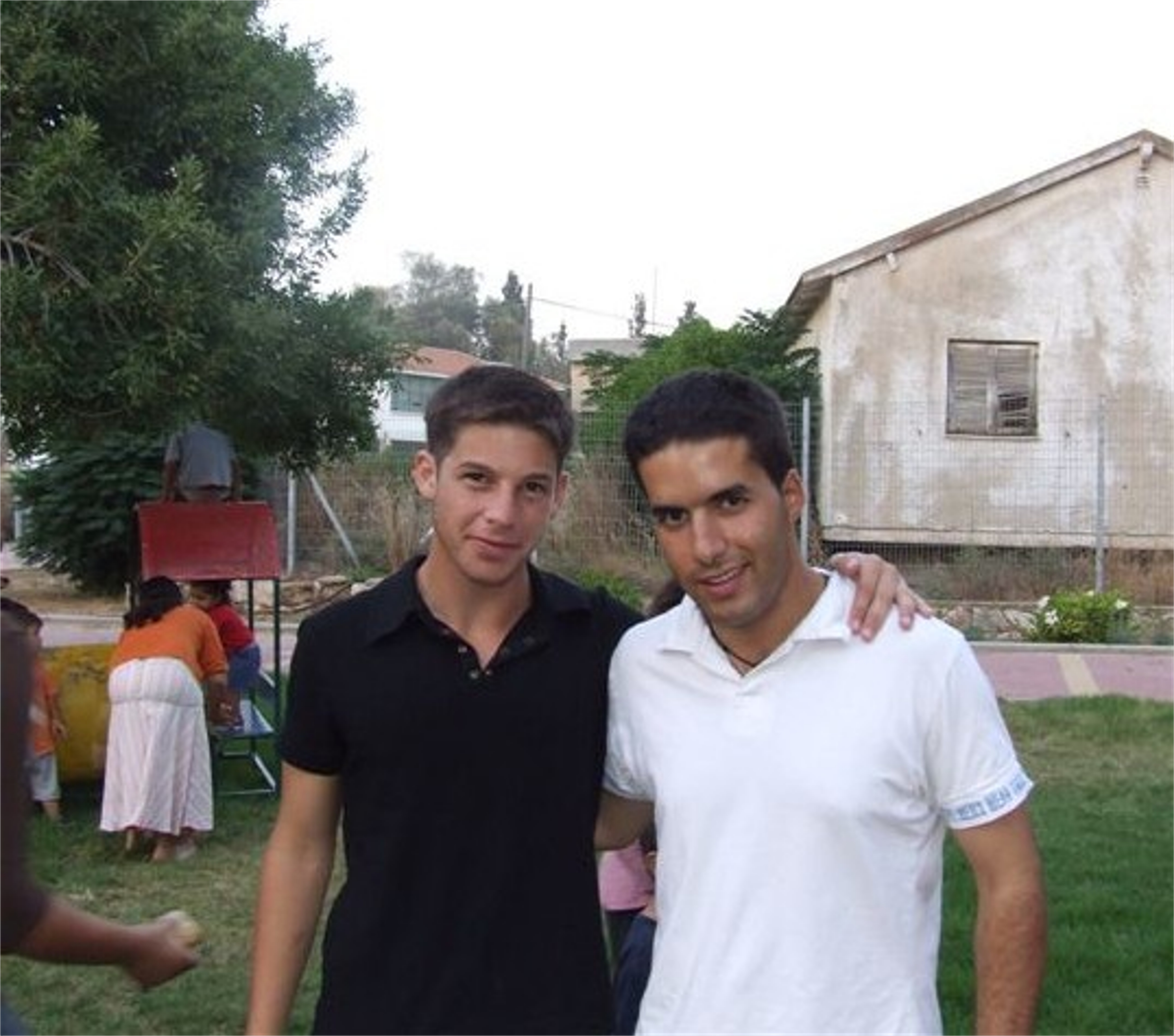 $10,429
of
$15,000
raised
Throughout Judea and Samaria, there are teens asking for help: Teens in crisis, teens with learning disabilities or ADD and ADHD, teens suffering from low self-esteem, teens from problem families, teens who just need that extra pat on the back and a good counselor they can trust.  There is help for these teens — through youth villages, special education programs in local high schools, youth centers, and many other innovative programs that only Israel can provide.  But these programs are under-funded and need your help.  We have received calls from all over Judea and Samaria asking for assistance with their at-risk teens.  Will you answer their cry for help?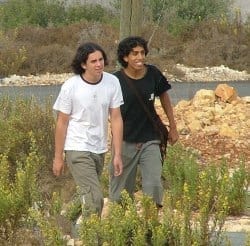 Sadly we all live in a broken world, and often children are the ones who get hurt in a cycle of dysfunction or abuse.  But there is hope.  The cycle of abuse and neglect can be broken.  Animal therapy, art therapy, and sometimes plain hard work and being given responsibility, work miracles in troubled teens.  Your gift today can ensure that these Israeli teens receive the help they need.  You can ensure that their cry for help does not go unanswered.
Today we are asking you to respond to a cry for help.  Your gift will provide the resources, counselors, and therapies necessary to meet the needs of these children before it is too late.
Your gift today will change the future of a troubled teen in Judea and Samaria.
---