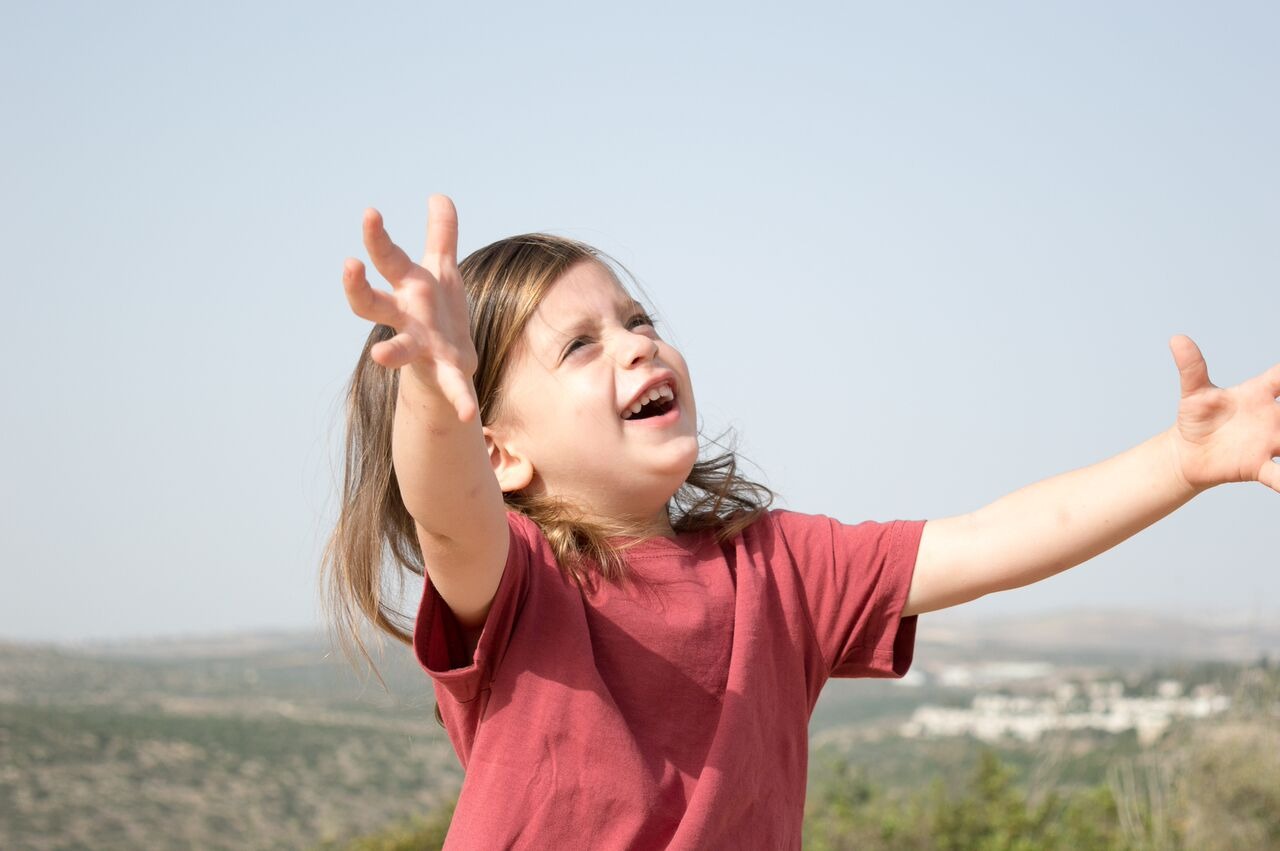 Yakir Surveillance
Download the printable version.
Yakir is home to 400 families and numbers more than 2,000 people.
In addition to young second-generation families, the community has absorbed many new immigrant families, and the security infrastructure needs to keep up.
The community must revamp their security capabilities with high-tech cameras, new communications systems, and an upgraded perimeter fence in order to keep residents safe.
You can provide the pioneers of Yakir with the security infrastructure necessary to keep everyone safe and secure. Your gift to this vital need may well save a life!
---