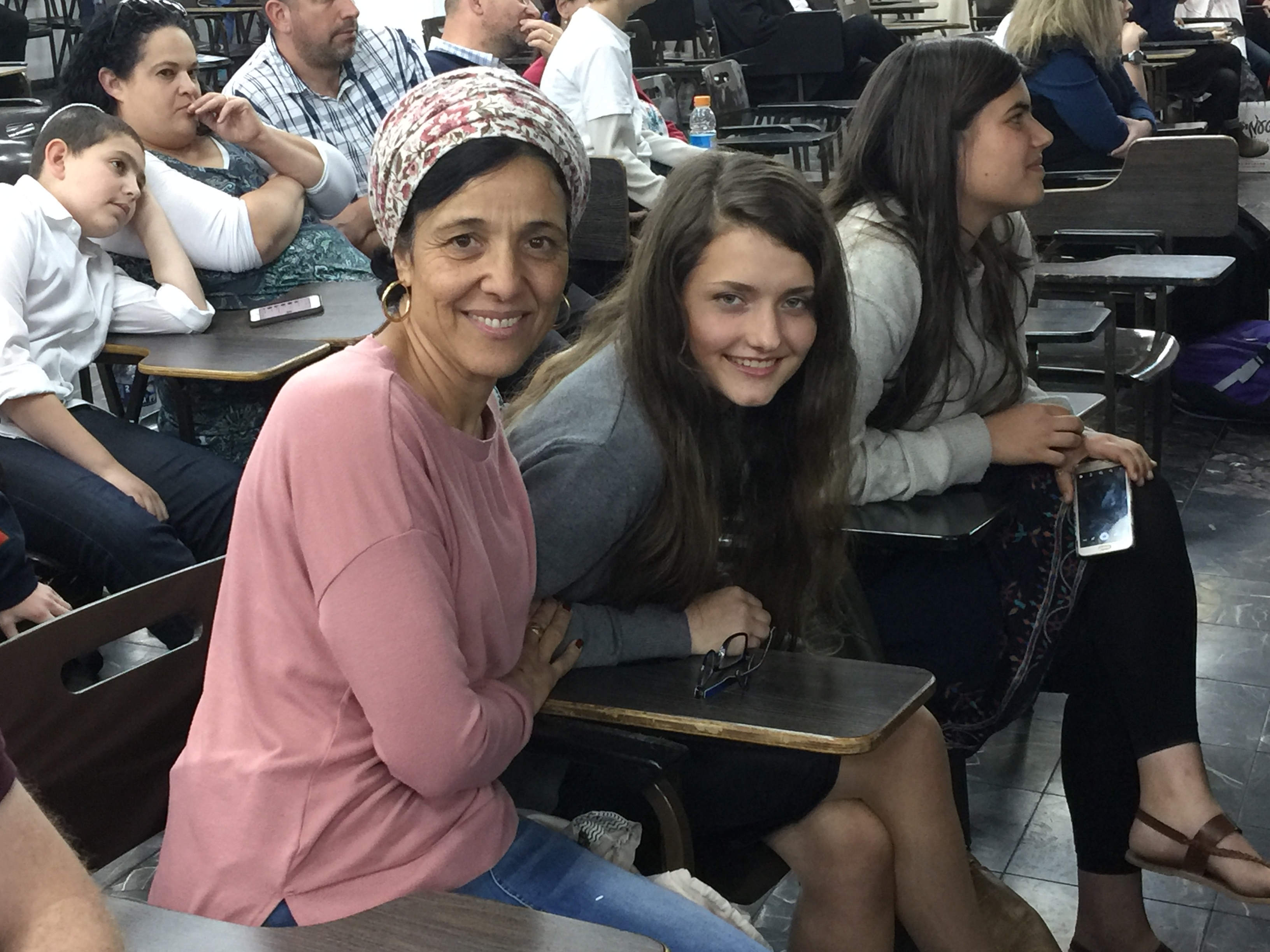 Yakir New Immigrants Assistance
Yakir is home to 400 families and numbers more than 2,000 people.
The community has absorbed many new immigrant families from France — 12 just this year!
But these families need help adjusting to their new home — to learn the language, to get jobs and to fit in.
You can provide the new immigrant families of Yakir with the assistance they need to become Israeli — to learn a new language and to acculturate into a new society.  Your donation to this project will be a blessing and an encouragement to those who left their birthplaces behind, and like Abraham, set forth to settle in a new land.
---