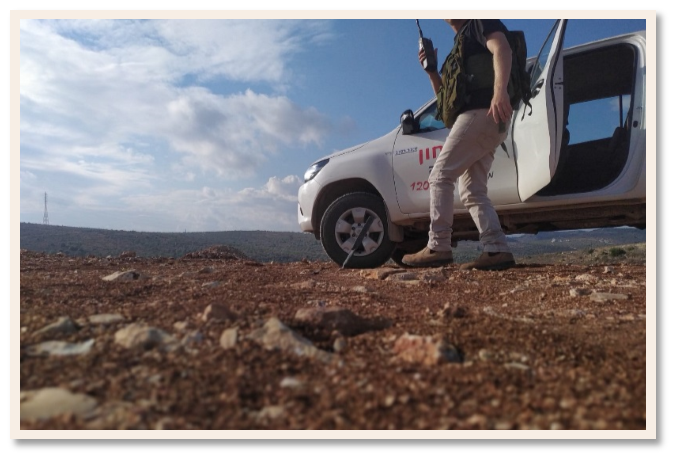 Zufim Security
The strategic importance of Zufim cannot be underestimated. It is located on a hilltop overlooking Israel's coastal plain, where 70% of Israel's population lives, about half a mile from Israel's pre-1967 border and adjacent to the Palestinian Authority controlled  city of Kalkilya.
Zufim is desperately in need of a patrol van and an additional surveillance camera to help protect Zufim residents from infiltration.
The people of Zufim are asking you to help them help themselves, as they ensure the protection and safety of their residents. Your donation will help these families feel the comfort that comes from a true sense of security.
---