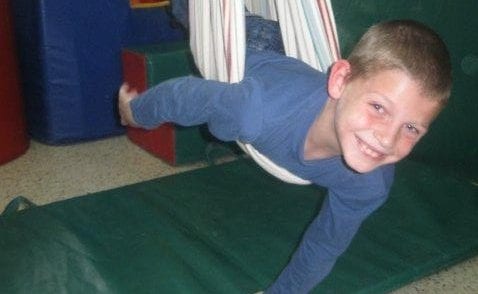 Karnei Shomron Mafteach
Download printable version (PDF)
Karnei Shomron has always prided itself on excellence in education and has made helping children with special needs a top priority.
Mafteach understands special needs children… they understand that every child, whether suffering from behavioral problems or learning disabilities can and should be helped and treated with respect.
There is no greater joy than enabling children to reach their full potential, especially when those children struggle with disability. These children are Karnei Shomron's future. God's precious children are the future of all of Israel. You can give them the hope of a better life through the ability to overcome obstacles and reach their highest potential. Your donation today will be a gift of joy to a child.
---